COVID death in Lancaster County
The individual who died was a man in his 90s.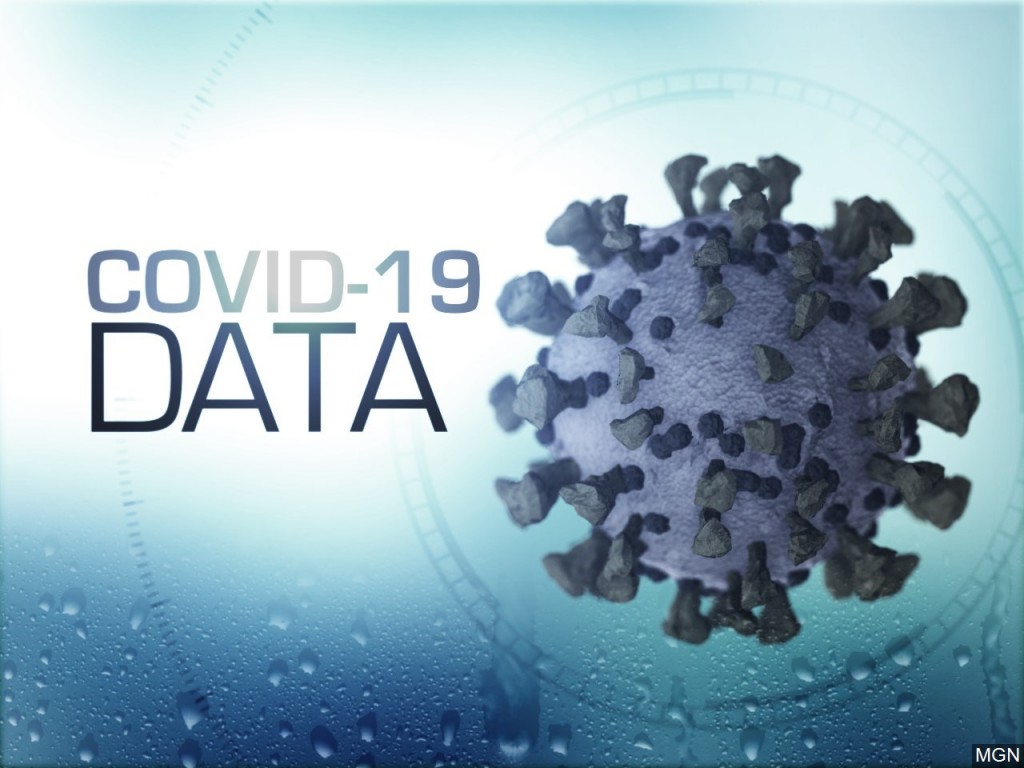 LINCOLN, Neb. (KLKN) — Sunday, Lincoln-Lancaster County Health Department (LLCHD) reports 26 new cases of COVID-19, bringing the community total to 30,176.
One resident has died from the virus, it was a man in his 90s who was hospitalized. This brings the total deaths in the community to 230.
COVID NEWS: Official: EU agency to confirm AstraZeneca blood clot link
More than 27,000 people have recovered from the virus and more than 217,815 vaccines have been administered.
COVID NEWS: CDC says UK variant is now the dominant coronavirus strain in US
At next week's clinics, LLCHD expects to provide first doses to residents age 20 and older.  Vaccinations may be offered to those in younger age groups depending on the supply of vaccine and the available appointments.
As individuals in specific age groups and those with serious health conditions are contacted to schedule vaccinations, family members living in the same households are now able to schedule vaccinations as well.  LLCHD is also reaching out to household members of those in age groups previously vaccinated.  The health department continues to work with Bryan Health and CHI Health St. Elizabeth to hold clinics for people with serious health conditions. LLCHD recently contacted residents age 16 and up with serious health conditions to schedule appointments at upcoming clinics.
Next week's large-scale clinics:
Monday, April 12, Center for People in Need – first doses
Thursday, April 15, Pinnacle Bank Arena – first and second doses
Friday, April 16, Pinnacle Bank Arena – first doses
Two first-dose drive-through clinics are also being planned for Wednesday, April 14 and Saturday, April 17 at the Lincoln Test Nebraska site, 6100 "O" Street (the north parking lot of the former Sears store).  LLCHD will notify residents to schedule appointments for these clinics in the near future.