Official: EU agency to confirm AstraZeneca blood clot link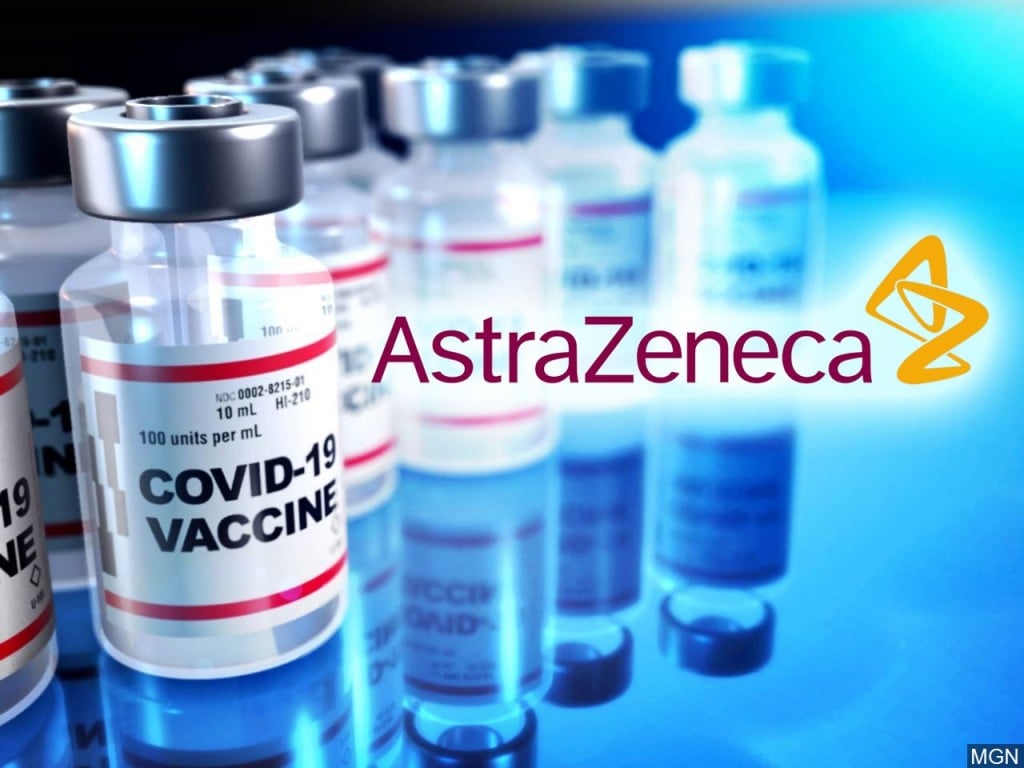 ROME (AP) — A top official at the European Medicines Agency says there's a causal link between the AstraZeneca coronavirus vaccine and rare cases of blood clots, but he says the benefits of getting the vaccine still outweigh the risks.
See also: 'Tsunami' of chronic illness deaths predicted post-pandemic
That news came from Marco Cavaleri, head of health threats and vaccine strategy there. The EU agency said a press conference may be held later this week.
AstraZeneca and Oxford University, which developed the vaccine, announced Tuesday they were pausing the trial of their jabs in children while British regulators investigate the potential blood clot link in adults.
See also: Young adults waiting for COVID-19 vaccine in Lancaster Co. 
The AstraZeneca vaccine is critical to Europe's immunization campaign and a linchpin in the global strategy to get vaccines to poor countries.