COVID death in Lancaster County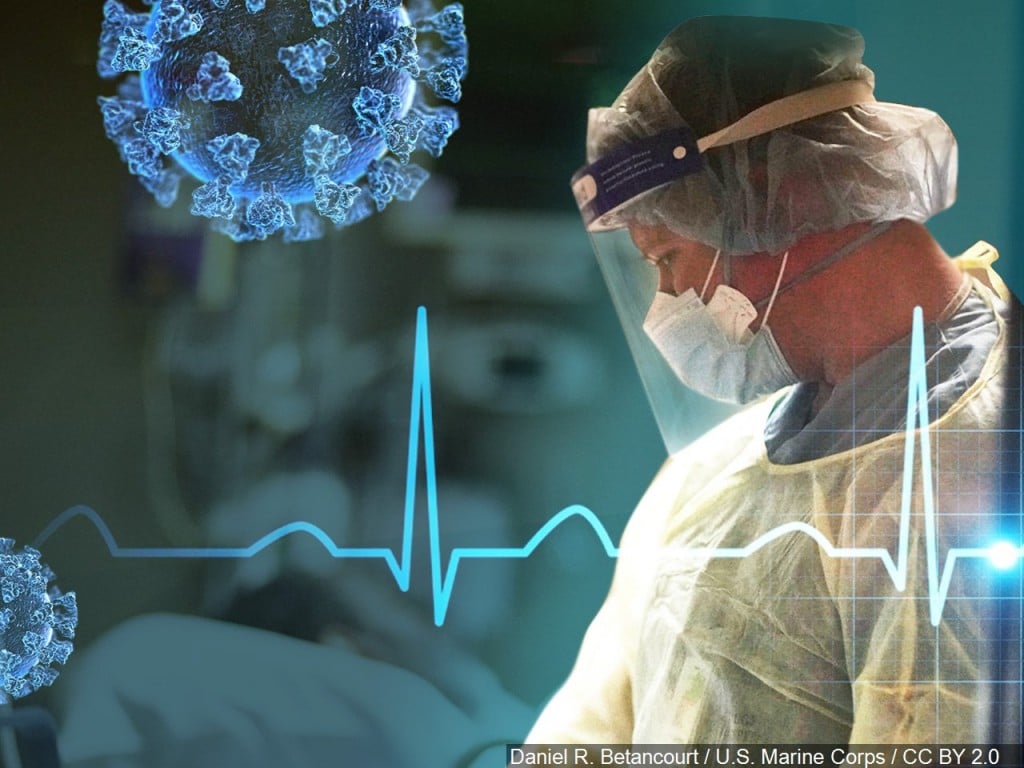 LINCOLN, Neb. (KLKN) — Another COVID death has been reported in the community, according to the Lincoln-Lancaster County Health Department (LLCHD). This brings the community total to 237.
The individual has been identified as a woman in her 80s who was hospitalized.
Only 4 new cases of COVID-19, bringing the community total to 31,379.
COVID NEWS: Budweiser manufacturer to give away free alcohol if US reaches vaccine goal
More than 29,500 people have recovered from the virus and more than 151,000 people have been fully vaccinated in Lancaster County.
Seventeen COVID patients are hospitalized (7 are Lancaster County residents). Two patients are on ventilators.
COVID NEWS: Hy-Vee offering $10 gift cards to vaccinated people
Upcoming public mass vaccination clinics include:
Wednesday, June 2, Havelock Social Hall, 4538 N. 62nd St. – first and second doses; City Impact, 1035 N. 33rd St. – first and second doses
Thursday, June 3, Hickman Community Center, 115 Locust St., Hickman – first and second doses
Friday, June 4, Center For People in Need, 3901 N. 27th St. – first and second doses; Lincoln-Lancaster County Health Department – first and second doses
Sunday, June 6, Christo Rey Church, 4221 "J" St. – first and second doses
Monday, June 7, Lincoln-Lancaster County Health Department – first and second doses
Tuesday, June 8, F Street Recreation Center, 1225 "F" St. – first and second doses
Wednesday, June 9, St. Paul's Lutheran Church, 375 Lincoln St., Malcolm – first and second doses
Friday, June 11, Lincoln-Lancaster County Health Department – first and second doses