COVID death reported in Lancaster Co.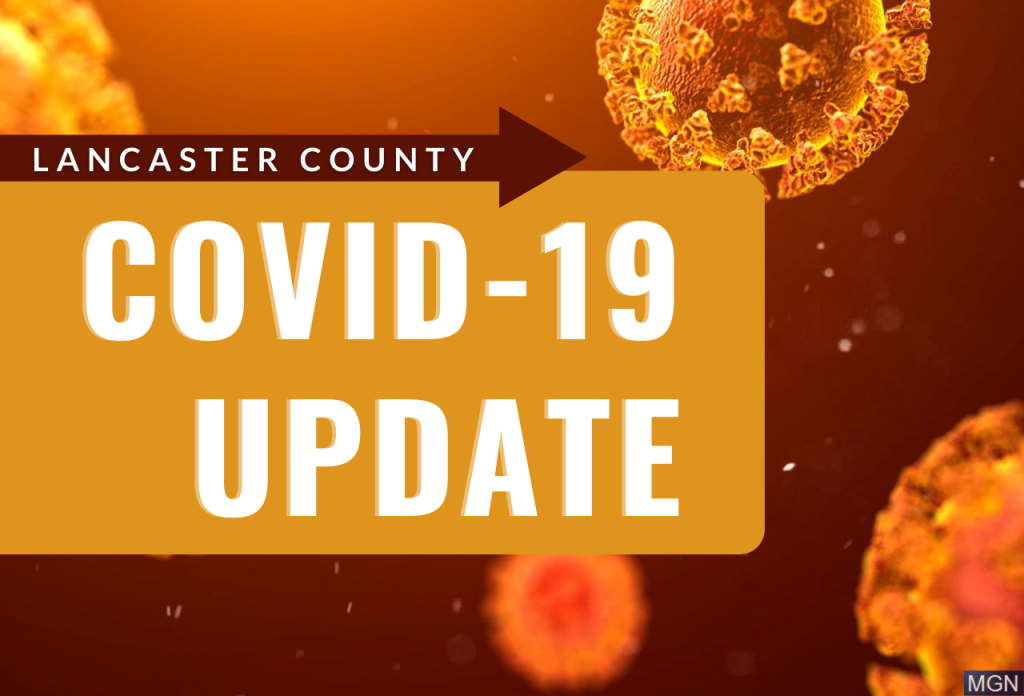 LINCOLN, Neb. (KLKN) — Today, the Lincoln-Lancaster County Health Department (LLCHD) reports another death due to COVID-19. This brings the community total to 235.
The individual has been identified as a woman in her 80s who was hospitalized.
COVID NEWS: 14-year-old gets COVID-19 vaccine to protect his grandparents
In addition, 16 new cases of COVID-19, bringing the community total to 31,241.
More than 28,600 people have recovered from the virus and nearly 138,200 people have been fully vaccinated in Lancaster County.
COVID NEWS: Local pharmacies seeing minimal 'no show vaccine appointments'
This week's positivity rate is 3.2%
Twenty-nine COVID patients are hospitalized (14 are Lancaster County residents). Four patients are on ventilators.
Upcoming public mass vaccination clinics include: 
Friday, May 14, Pinnacle Bank Arena – first and second doses
Saturday, May 15, Pinnacle Bank Arena – first and second doses; and Gateway Mall – second-dose drive-through clinic north of the garages of the former Sears store
Sunday, May 16, Cristo Rey Church, 4221 "J" Street – first and second doses
Monday, May 17, Lincoln-Lancaster County Health Department, 31st and "O" streets – first and second doses
Tuesday, May 18, "F" Street Community Center, 1225 "F" Street – first and second doses; and Gateway Mall – first-dose drive-through clinic north of the garages of the former Sears store
Wednesday, May 19, Gateway Mall – second-dose drive-through clinic north of the garages of the former Sears store
Thursday, May 20, Pinnacle Bank Arena – first and second doses
Friday, May 21, Lincoln-Lancaster County Health Department – first and second doses
Saturday, May 22, Gateway Mall – second dose drive-through clinic north of the garages of the former Sears store