Crime Stoppers: extreme savings
This week, one suspect does some overly-thrift shopping, and a couple makes a clean getaway.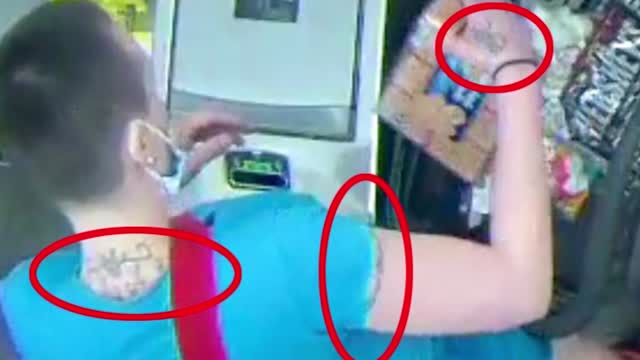 LINCOLN, Neb. (KLKN) – Our pair of Lincoln Crime Stoppers cases for this week are both from this year. Starting with the freshest story and working our way back brings us to the Super Saver on South 56th Street. On June 1st, one suspect shopped around before heading up to the register, but she neglected to pay for any of her items at the self-checkout. Photos show a woman in a blue shirt with a buzz cut, and multiple tattoos.
Our second case happened February 18th at the Walgreens on Pine Lake Road. Workers reported a couple who made some selections from the beauty aisle before leaving without paying. The photos show each coming through the door, as well as closeups of each suspect's profile. They appear to be a man in a gray hoodie and hat and a woman in a dark sweater.
In these cases, and any others that we've covered, visit Lincoln Crime Stoppers on their website or call them at (402) 475-3600. You can also download their tips app from their website.