Cybercrime has skyrocketed since working remote, studies say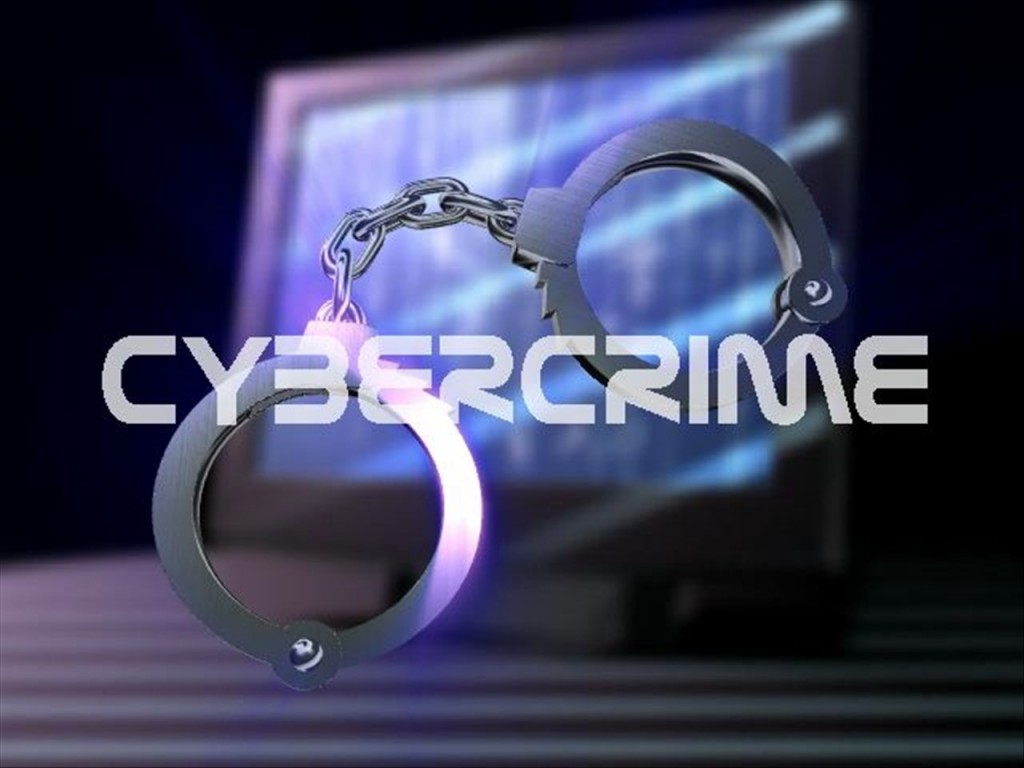 LINCOLN, Neb. (KLKN) — From our phones to laptops to smartwatches, most of us are all too aware of the threat of cybercrime. But now that we are working from home, cybercriminals are even more determined to access your personal information.
CrowdStrike, a cybersecurity company, reports cyberintrusions grew 400% between 2019 and 2020. CrowdStrike says, "The findings suggest supply chain attacks, ransomware, data extortion and nation-state threats prove to be more prolific than ever."
In a recent press release, Adam Meyers, CrowdStrike senior vice president of intelligence, stated, "There is a human being behind every attack, and cyber actors are getting bolder and more astute day-to-day… Additionally, today's rapidly changing remote work environment highlights that identity protection is central to the defense of any enterprise's infrastructure."
ZDNet, a tech-forward news source, says the 2021 cybertrend is to blackmail victims. A practice commonly known as ransomware, criminals will steal and threaten to publish sensitive information unless the victim pays up. ZDNet says this technique was fairly rare at the beginning of 2020, but it's now becoming more popular.
Cybercriminals are also exploiting the uncertainty around the pandemic to launch spam campaigns, reports CrowdStrike.
Even the healthcare industry has become a target. In 2020, 104 healthcare organizations were infected with ransomware.