Date set for District 3 initiative public hearings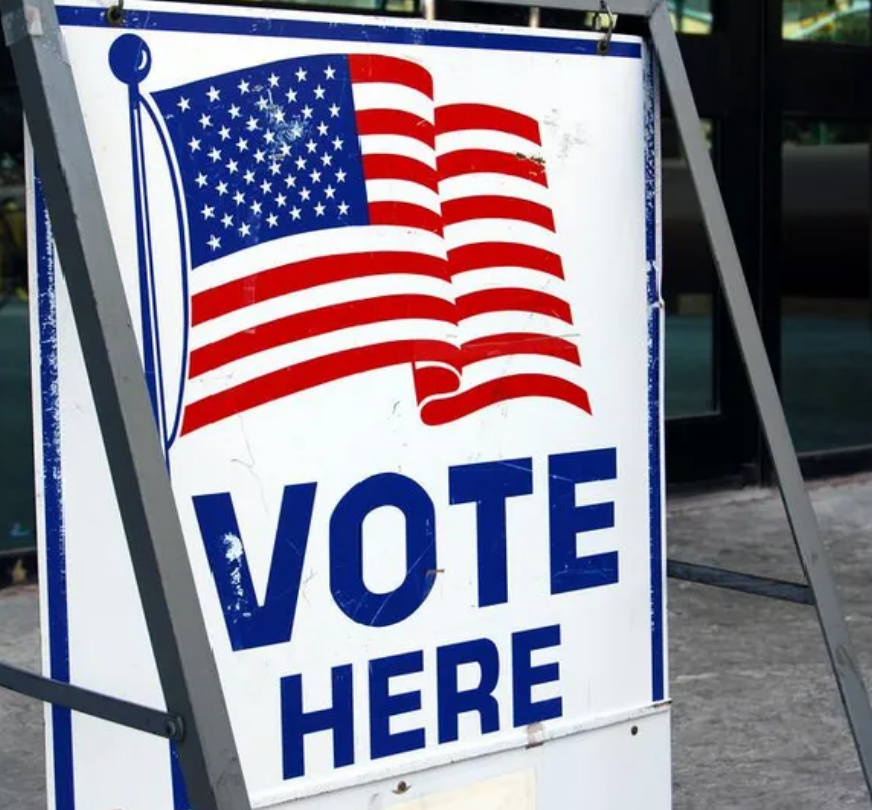 LINCOLN, Neb. (KLKN) — The second public hearing for Payday Lending and Games of Chance ballot initiatives has been set for District Three.
"The purpose of the meetings is to educate citizens and the media on the initiatives prior to the elections," Secretary of State Bob Evnen stated.
If you'd like to attend, the hearing is on Monday, Oct. 19 in North Platte, at the Mid-Plains Community College South Campus.
The Payday Lending initiative will be discussed from 1:30 to 3:30 p.m. and the Games of Chance initiatives start right after from 3:30 to 5:30 p.m.
All hearings will take place in the campus' McDonald Belton Theatre, 601 West State Farm Rd.
Informational pamphlets will also be available at the hearings and in the county elections office and the office of Secretary of State.
For more informaiton on the initiatives, visit sos.nebraska.gov.