David City residents, officials react to loss of assembly plant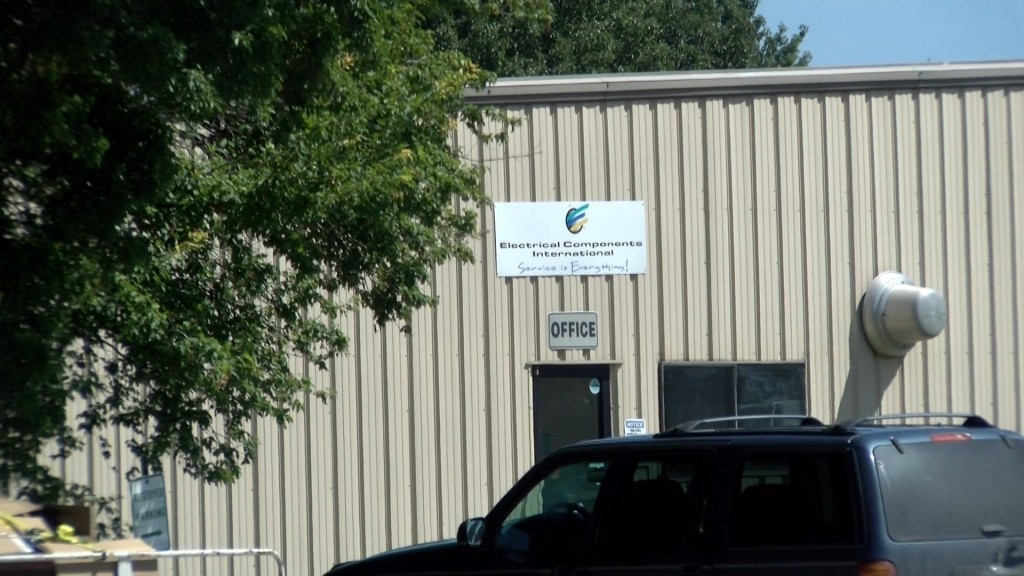 It's the end of an era.
Fargo Assembly, which has been operating for more than 30 years in David City, announced it will be closing its doors in November.
The facility makes electrical wiring assemblies.
It closing down means almost 200 people will be out of work.
Those employees aren't the only ones worried. Other local businesses are also concerned about what impact it will have.
"We're kind of worried because there's a lot of people that come from Schuyler to work over here at the plant," said Miguel Leon, a manager at El Centenario Mexican Grill. "All those customers — those people that work there, they will come here to eat — so that's going to hurt us a lot."
Some locals said while the loss hurts, they're enthusiastic the town can bounce back.
"I feel that Butler County is having a job fair, which is basically letting people know that other companies are also in need of some workers, helping people get a couple of jobs back," Justin Escamilla said.
The town's Mayor Alan Zavodny said losing the plant is a gut punch.
"Those are our friends and neighbors and people our kids go to school with, so it's hard to see them struggling and wondering where they're going to work next," Zavodny said.
But he said he's confident people will land on their feet.
"With the Timte expansion that we have — and they're putting the new headquarters there — I think there's some opportunities for some people that supply to them maybe coming in and being closer to the source."
Zavodny said administrators are talking to other companies about setting up shop in town, but he didn't want to go into specifics.