Delta Airlines to stop flying between Lincoln and Minneapolis
Services between the two cities will stop on Jan. 10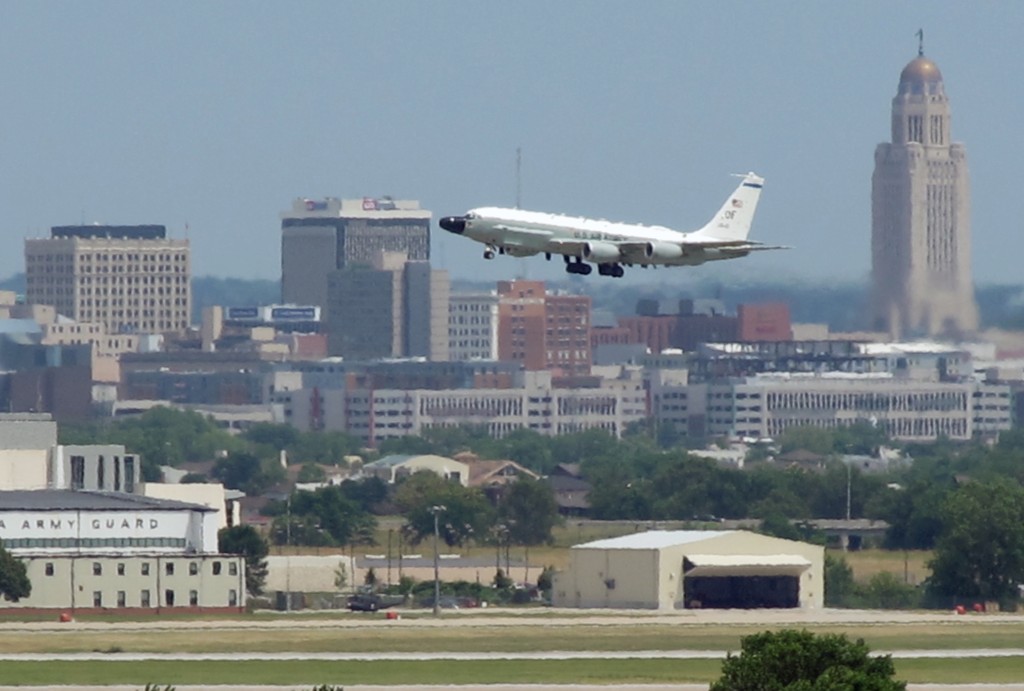 LINCOLN, Neb. (KLKN) – Lincoln Airport has confirmed that Delta Airlines will indefinitely suspend services to Lincoln, effective January 10, according to an LNK representative.
This will impact the LNK to Minneapolis services that SkyWest Airlines operate.
"The news was unexpected, to put it mildly," LNK said in a statement. "Since Delta returned to the market in May, we have experienced passenger utilization at rates that were as high, and higher in some cases, then those that were seen pre-pandemic."
Lincoln has had services to Minneapolis for about 30 years, and it has been an important service for both airports.
Over the last several days airport representatives reached out to both Delta and SkyWest in hopes to keep the long-standing service but were unsuccessful.
"We are optimistic that conversations that the Airport has been involved in over the last several years will yield additional service in the next 3 to 6 months and we will continue to focus our efforts not on service that has been lost but rather on service that we can gain," LNK Airport said.