Delta Airlines to temporarily pull service from Lincoln Airport
As the coronavirus pandemic barrels on, the Lincoln Airport is seeing a huge dip in travelers, revenue, and now, one major airline.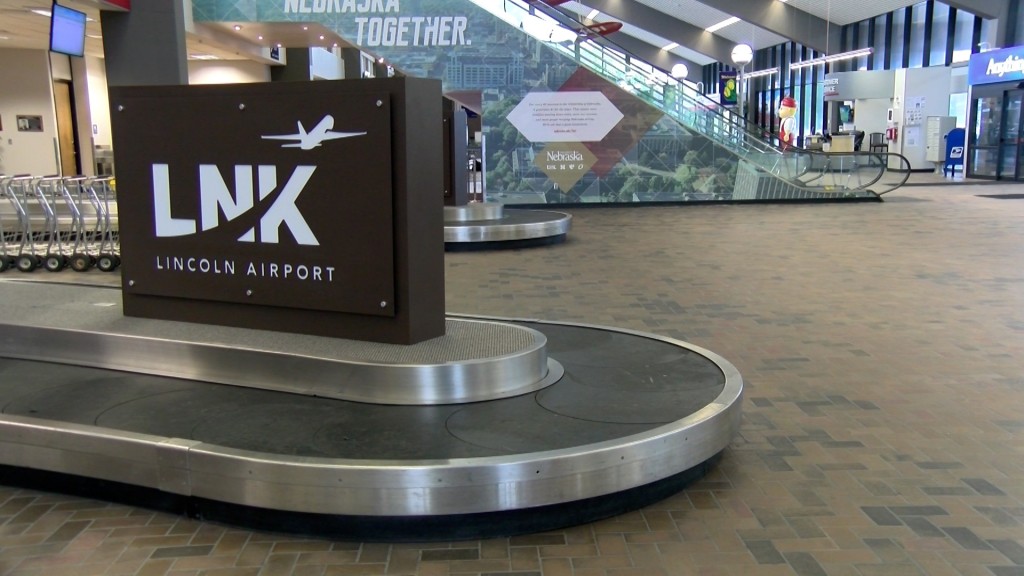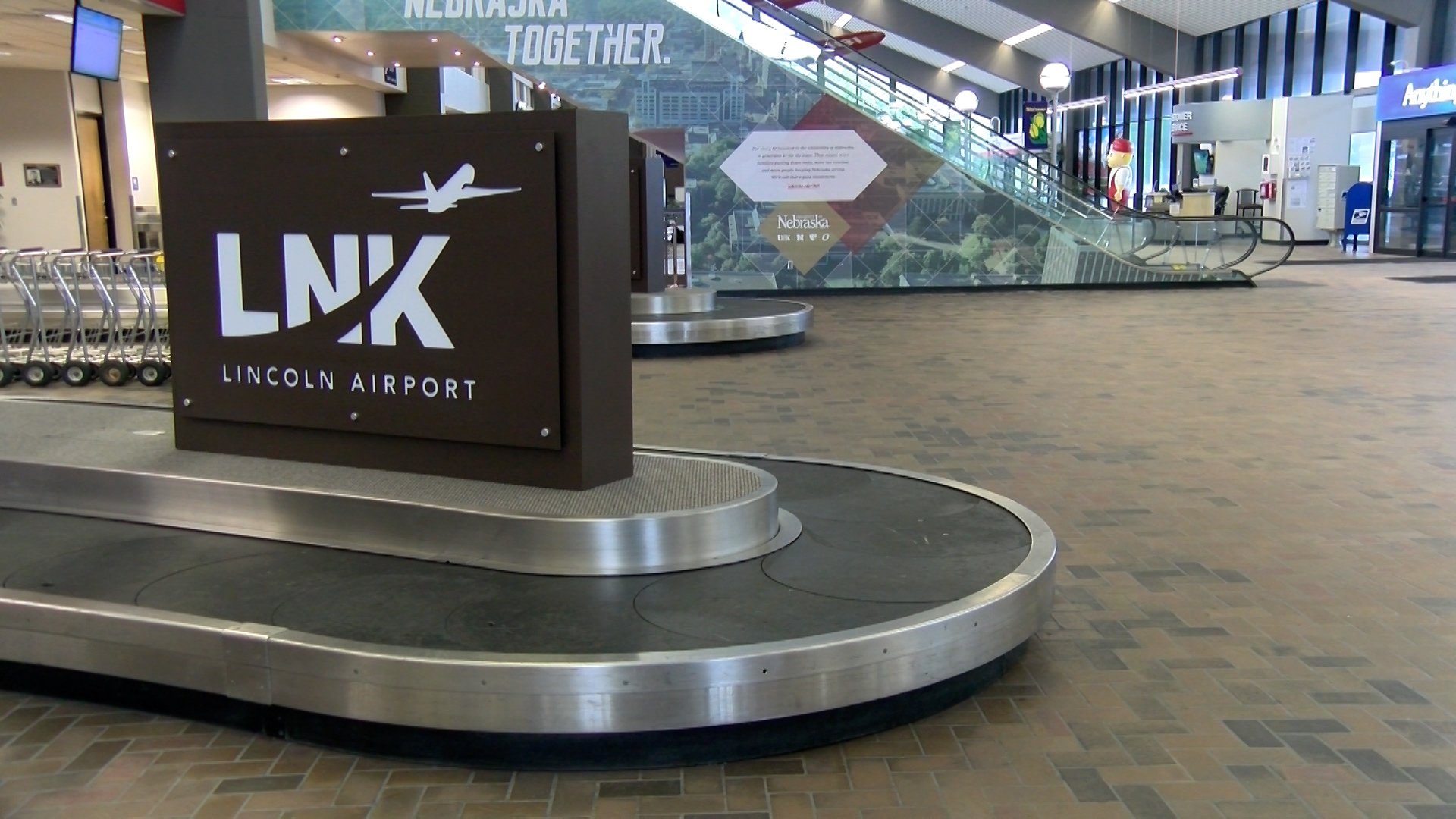 The Lincoln Airport is expecting more major changes as the pandemic continues to affect the travel and airline industry.
Since March, the airport has seen incredibly low numbers of flights and passengers.
"Capacity wise at the airport we're significantly down and probably will be for the near future. Last year at this time, we were seeing 11-12 flights a day, now we're at four and I suspect that will go to three or even two in the coming months," says Dave Haring, the Director of the Lincoln Airport.
In April of 2019, the Lincoln Airport saw just over 27,000 passengers. In April of this year, they saw 705. That's down 97%.
That trend is expected to hold steady, partially due to the fact that Delta Airlines will now be suspending its service to and from Lincoln.
"The decision was made by the DOT to allow Delta to suspend services here temporarily through September 30th at this time, little bit of a question of whether that might continue in the future," Haring says.
The move comes after the stimulus bill passed in late March allowed for some airline carriers to suspend travel to certain cities, mostly smaller ones, where the impact wouldn't be as great to the community.
"Carriers are trying to mitigate their losses and wanted to remove service from some communities that didn't have as significant of a demand or almost no demand quite frankly as a result of this."
Delta Airlines currently serves Lincoln with a daily flight to and from Minneapolis. In late February, the airline stopped their daily service to Atlanta as well, even though Haring says the flight typically saw an 80% capacity.
For travelers, that means that Lincoln's airport will soon only be serving two or three flights to just two cities – Denver and Chicago – at least until the pandemic subsides, and the travel industry begins making a comeback.
But, Haring says the move by Delta is understandable. Right now, the airport is seeing just around 10% of the average travelers they would normally see at this time of year.
"Our travel is really a combination of two different things, a combination of the services being offered by the carrier and the willingness of the consumer to actually travel, and right now that willingness is obviously low," Haring says.
Although Delta won't be serving Lincoln for the near future, Haring remains optimistic. He suspects the flights will resume as travel demand slowly continues to increase.
Another positive – Haring says budget-wise, the Lincoln airport is holding up quite well. Lincoln's connection to the non-aeronautical industrial park has helped them greatly, as the park is responsible for close to 50% of the airport's budget.
Compared to other airports that mirror Lincoln's size, Haring says a 25% drop in revenues isn't bad. However, one of the biggest hits the Lincoln airport is facing is revenue from parking.
"That comprises about $1.5 million of our budget, and right now there's not much parking going on."