NE Dems call Deb Fischer a "Welfare Rancher"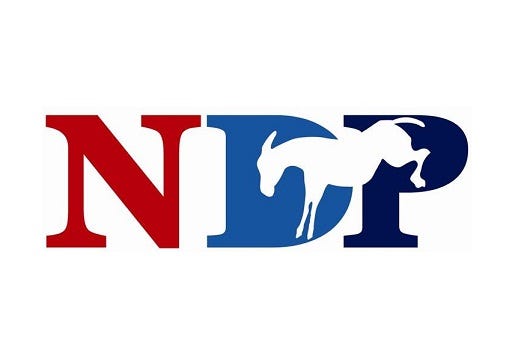 By: Ian Hest
ihest@klkntv.com
More sparring in the U.S. Senate Race as the Nebraska Democratic Party calls Deb Fischer a "Welfare Rancher." They say Fischer has been getting a sweet deal leasing government land for her family's cattle and at taxpayer's expense.
It's the newest attack ad in what's started as a brutally negative Senate race. It calls State Senator, Deb Fischer, a "welfare rancher," saying she takes advantage of what they call a government subsidy.
The ad says Fischer cashes in on grazing leases, on government land, something that is available to less than one percent of Nebraska ranchers.
"Get your hand out of the taxpayer's pocket before you pretend to be against limited government. Get your hand out of the taxpayer's pocket before you make Nebraska kids who can't afford to go without insurance go without," said Vince Powers with the Nebraska Democratic Party.
Fischer's campaign says she uses both public and private farm land in the Sandhills. They said the ad is misleading by not accounting for additional permit or regulatory costs. Her campaign responded by saying, "the Democrats have launched a false and misleading smear campaign to distract voters. While the Democrats and Bob Kerrey run a negative campaign, Deb Fischer will continue to travel across Nebraska to meet with voters and talk about her solutions to get the economy back on track."
But the Democrats say a lack of denial from Fischer only proves her guilt. They say they'll continue to call her out on her hypocrisy. "They won't deny this. They'll say something goofy. They'll say something negative, they'll just talk their usual trash," said Powers.
The ad will now begin airing across the state and is expected to cost between $150,000 and $200,000. As the money spent on these campaigns continues to get larger, expect to see the attacks get nastier.