DHHS: Major child care regulation change suspended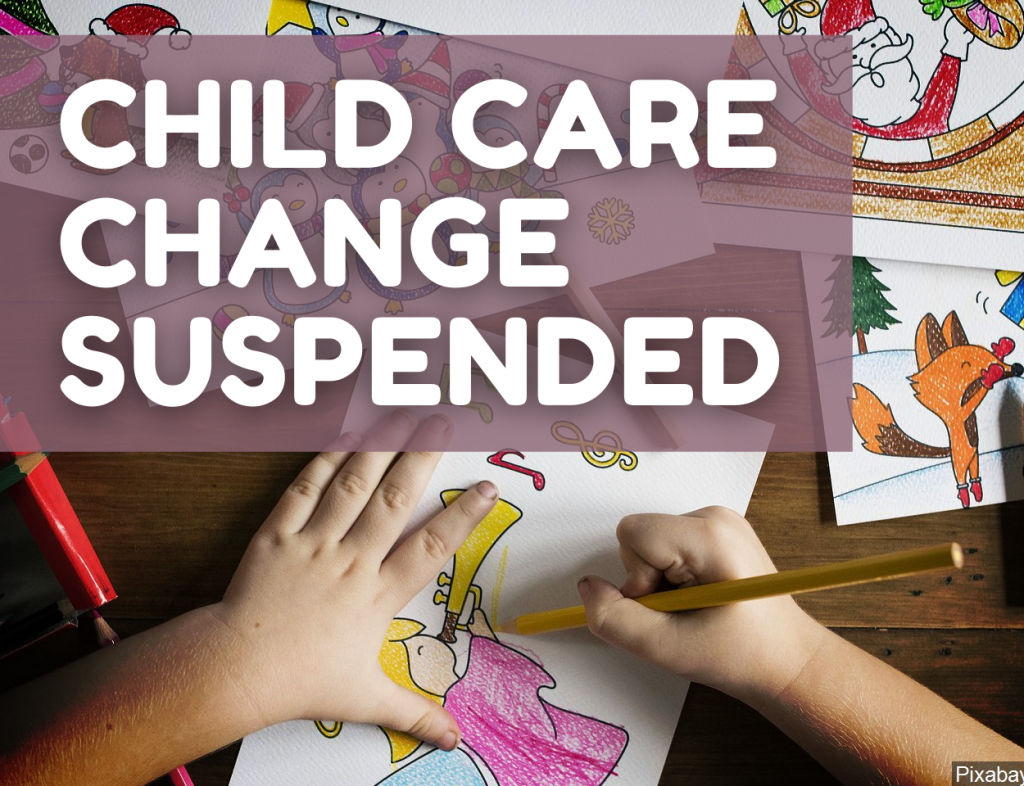 LINCOLN, Neb. (KLKN) — The Department of Health and Human Services (DHHS) will be suspending a major regulation change that would affect Nebraska's daycares.
In late May, DHHS proposed licensed child care facilities limit the number of children allowed in a room- eight infants, 12 toddlers, 20 preschoolers, and 30 school-age kids. DHHS says studies show low child-to-staff ratios and small group sizes have a positive impact on early and school-age programs.
But, rural communities said this change would actually take opportunities away from their kids.
MORE: Rural daycare concerned about DHHS proposed regulation change
The few local child care facilities in rural Nebraska are already dealing with a spike in enrollment since the pandemic. If this regulation passed, it would leave families without access to proper child care.
After discussing the pros and cons of this change at two town hall meetings, DHHS decided to hold off on implementing an attendance cap.
Moving forward, DHHS says they will continue working with child care providers on ways to innate Nebraska's care facilities.
Read DHHS's full press release below: 
LINCOLN – The Department of Health and Human Services (DHHS) appreciates the feedback from recent public hearings that addressed proposed changes to group size at licensed child care facilities. The purpose of allowing public comment is at the very core of why these types of forums are so invaluable to serving Nebraskans. At this time, the State will suspend implementing these proposed changes.

In the coming months, DHHS will continue to evolve in its understanding of the impact of the pandemic on child care providers and child care availability, capacity and access. DHHS will partner with child care providers to continue to chart our path forward. This will allow DHHS the opportunity to have greater dialogue with the provider community as we work collaboratively to ultimately ensure a collective approach towards a best in class model.

CEO Dannette R. Smith said, "We value child care providers, the children in their care and those who entrust their children to them. We appreciate this opportunity to strengthen and enhance our child care system here in Nebraska and look forward to improving our systems and developing innovative solutions, especially because of all we experienced and learned in the wake of the COVID-19 pandemic."