Diocese of Lincoln taking medical leave absence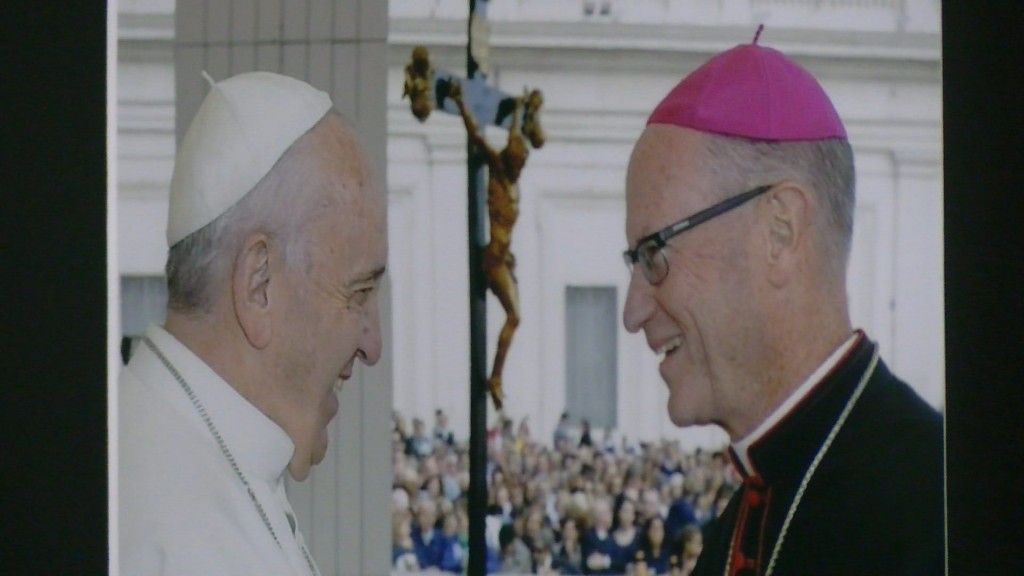 Diagnosed with depression, anxiety and insomnia, Bishop James Conley announced Friday he needed a medical leave of absence after noticing a change in his health.
"He's very much a people person and I think that's where he started seeing this decline in his own health and a change as he would describe it," Bishop Nicholas Kipper said.
Bishop Conley said in a letter today he wanted to inform people of his health because he hopes in some small way, he can help lift the stigma surrounding mental health.
Pope Francis has appointed Archbishop of Omaha, George Lucas to take over.
He plans on upholding the positive impact Bishop Conley had on the community
"Archbishop Lucas told the staff and the priest today that he very much has that in mind. He wants to keep the good things going here and not stop that in any way," Bishop Kipper said.
Bishop Conley will be at a retreat facility in the Diocese of Phoenix to receive the best psychological and medical treatment he needs.