Disturbance at Lincoln prison on Christmas Eve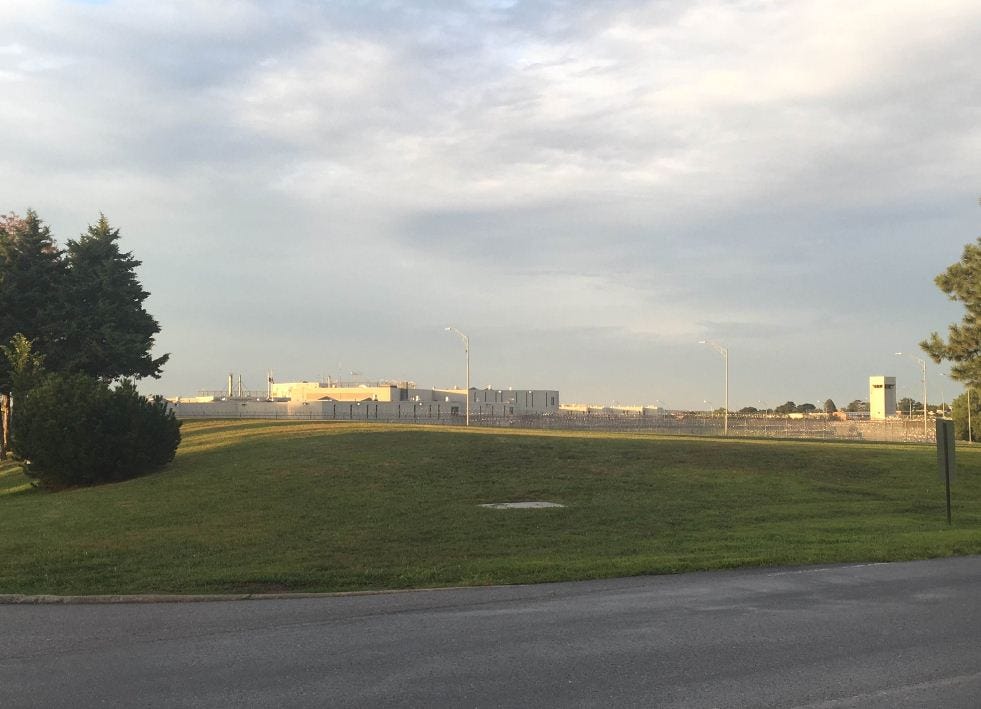 On Christmas Eve, the Nebraska State Patrol responded to a disturbance at a Lincoln prison.
It happened at the Diagnostics and Evaluation Center on west Van Dorn around 6:30 p.m.
Details are very limited at this time.
Please check back for updates as this is a developing story.