Donate blood in June for a chance to win baseball tickets
You could win baseball tickets to June games in Omaha & Lincoln just by donating blood!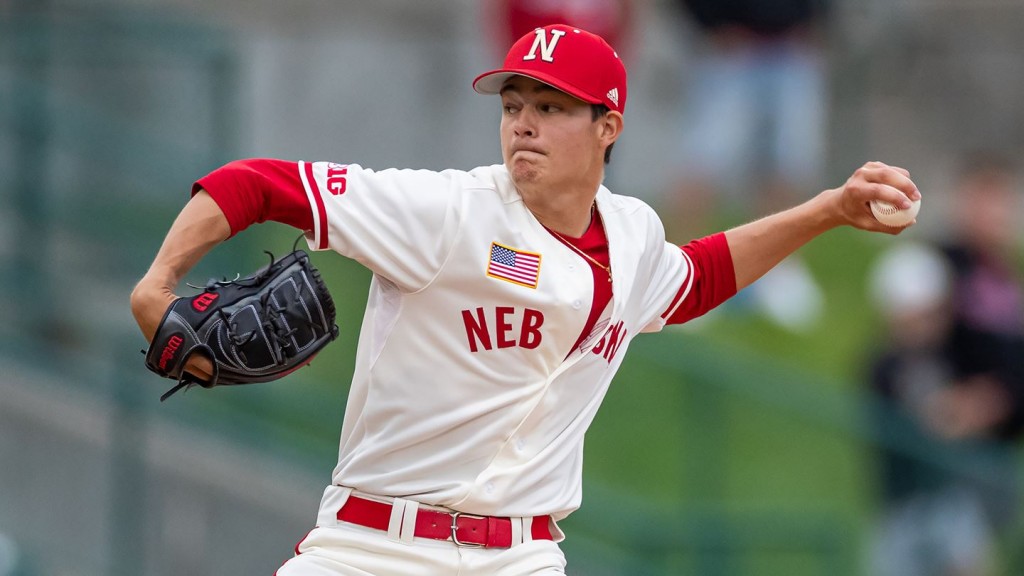 LINCOLN, Neb. (KLKN)- The local nonprofit, Nebraska Community Blood Banks (NCBB), is facing a blood and platelet shortage, amid the ongoing challenge of recruiting donors during a pandemic.
As a new way to thank blood donors, now through June 24th, everyone who donates blood will be entered in weekly drawings for a chance to win baseball tickets to June games in Omaha and Lincoln.
RELATED: State summer selfie challenge launches, prizes include camper
According to NCBB, over 50% of the blood supply was lost when community blood drives had to be canceled due to COVID-19, and supply remains low–less than a 3-day supply of all blood types.
Blood drives have started back up again, with extra precautions at all donation sites and a preference for appointments to maintain social distancing. Donors are required to wear a face mask.
Blood donation is safe and essential, and NCBB has a COVID-19 self-screening policy in addition to general
eligibility guidelines. In general, you may be eligible to donate if you are:
In good health
17 years or older— or 16 with written parental consent (PDF available on NCBB.ORG)
At least 110 pounds
Free of antibiotics for 24 hours, unless taken for preventative reasons
Symptom-free for at least 72 hours following a cold or flu
Locations: 
6/1/21: Carlton Community 31 County Road 1 Carlton, Ne 10:30 am – 5:30 pm
6/3/21: Milford Community 115 N F Street Milford, Ne 9:00 am – 3:30 pm
6/3/21: Methodist Health System 825 S. 169th Street Omaha, Ne 7:00 am – 12:00 pm
6/9/21: Water's Edge Church Gretna, Ne 12:00 pm – 6:00 pm
6/14/21: Jefferson Community Health & Life 825 22nd Street Fairbury, Ne 9:00 am – 2:00 pm
6/16/21: St. Mark's United Methodist Church 8550 Pioneers Blvd Lincoln, Ne 1:00 pm – 6:00 pm
6/16/21: Hickman Community 1201 Park Drive Hickman, Ne 12:00 pm – 5:00 pm
6/23/21: Seward Community 1625 Fairgrounds Circle Seward, Ne 10:00 am – 6:00 pm
6/25/21: Cattle Bank & Trust 104 S. 5th St. Seward, Ne 8:00 am – 1:00 pm
To make an appointment to donate blood, go to NCBB.org or call 1-877-486-9414.