State summer selfie challenge launches, prizes include camper
Do you enjoy the outdoors? Do you know how to take a selfie? Do you want to win a camper?! Well we have the perfect summer challenge for you.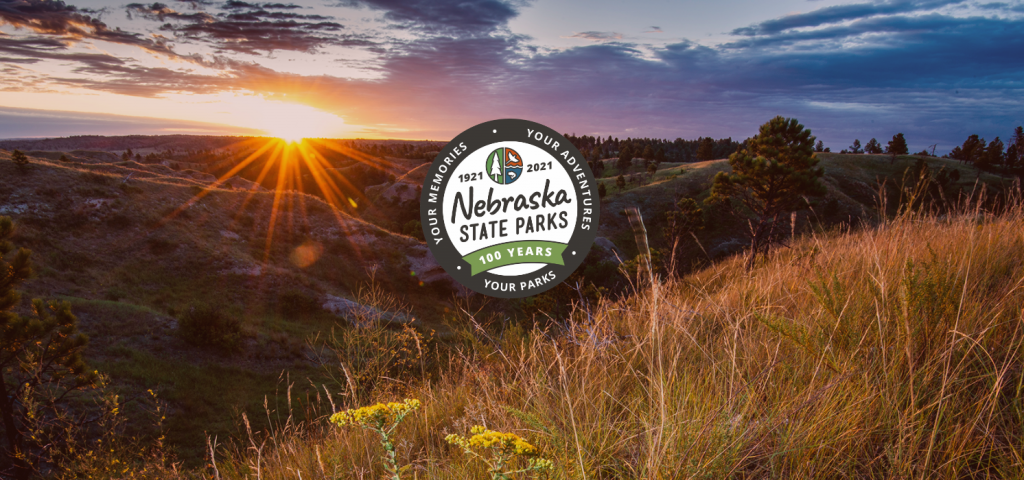 LINCOLN, Neb. (KLKN)-This year, the Nebraska Game and Parks Commission is challenging outdoor enthusiasts to the Your Parks Adventure challenge and the chance to explore the diverse state park system in honor of the parks' centennial.
Beginning on June 1, those who want to participate can go to any state parks or recreation areas, take a photo at a designated selfie station, and submit it and their story online to be eligible to win prizes.
Among Game and Parks' 76 various state parks and its state historical parks and recreation areas, there are designated selfie stations at 100 sites. Participants should expect to have to walk or explore in order to find the stations.
The grand prize is a Forest River RV Patriot Edition 14cc camper from AC Nelsen RV World. To be entered for a chance to win, you must visit Chadron State Park, Victoria Springs State Recreation Area, Arbor Lodge State Historical Park, and Danish Alps State Recreation Area.
The contest ends on November 30, 2021. Submissions can be sent here.
"We invite park-goers to visit and explore parks they may have not been to before when they take part in the Your Parks Adventure challenge. Each visit to a selfie station is an opportunity to capture a memory and share it with us for a chance to win great prizes – including the grand prize camper from AC Nelsen RV World," said Parks Administrator Jim Swenson. "Our parks team eagerly awaits welcoming guests to our state parks and recreation areas."
Each photo entry you put in will qualify you for a monthly prize drawing and a chance to win Nebraska Game and Parks swag! Every participant will receive a commemorative parks centennial sticker, and participants who complete the grand prize challenge will also receive a limited-edition commemorative challenge coin.
SEE ALSO: Donate blood in June for a chance to win baseball tickets