Donovan Williams returns dominant after ACL injury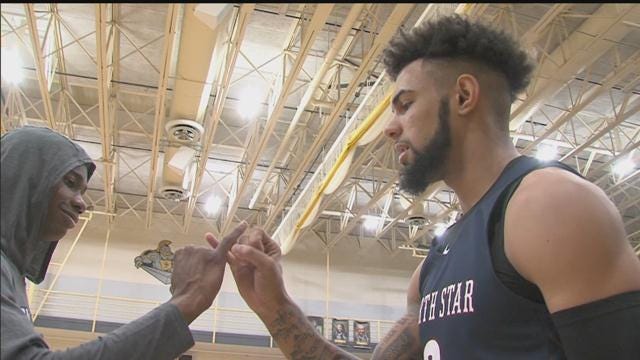 For athletes recovering from injury, the road back to 100 percent can be a rocky one.
Lincoln North Star senior Donovan Williams is considered to be one of the top players in the country, and the recent Nebraska decommit has interest from power conference schools from coast-to-coast.
But at one point, he wasn't even sure if he would step on a basketball court again.
Eight months later, Williams is back on the court in full force, putting up a sterling 31-point performance in his season debut against Lincoln Southeast on Tuesday.
And on the other side of an injury he calls a "blessing in disguise," Williams considers himself a stronger teammate, athlete and recruit heading into his final semester of high school.
Click the video for the full story.