Downtown York set to complete fourth phase of revitalization project
It's a revitalization project that as been seven years in the making.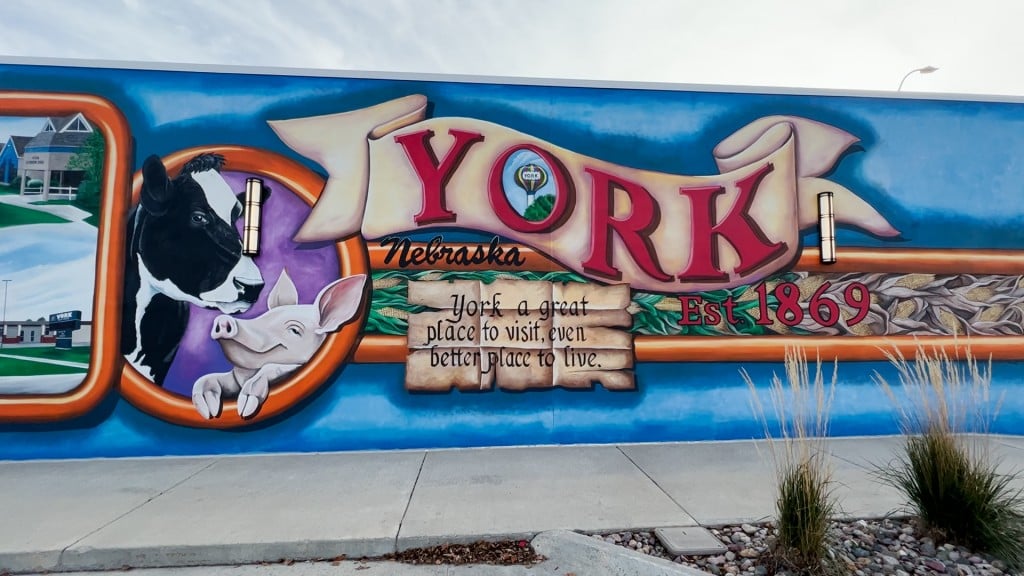 LINCOLN, Neb. (KLKN) –It's a revitalization project that as been seven years in the making. The city of York partnered up with Southeast Nebraska Development District and got funding from Nebraska Department of Economic Development to revamp the downtown area.
"That first phase, there were 10 properties that were assisted with facade improvement and some code enforcement," Madonna Mogul , the Executive Director of the York Chamber of Commerce, said.  From new signs to exposing the buildings original exterior, businesses have seen it all. It's been done in three phases so far. Twenty-one businesses have already gotten help and Mogul already has more in line after the fourth and what's expected to be final phase, just got approved. "I have fielded at least six to eight calls for additional projects, in addition to the 10 that were pre. So, I am very confident that we will be able to utilize all the funds that have been granted to us," Mogul said.   Getting grants has helped many businesses take on that major project they've been wanting to do for years. Mogul says it's been great to see an investment going towards growing and bettering the city of york for everyone to enjoy. "Our business and property owners are very committed to York and to the vitality of our business community. They're so supportive of our education and everything and to have a great place to shop and eat in our downtown region is important," Mogul said.