Dozens honor and remember fallen motorcyclists
The motorcycle community held a vigil on Thursday night to honor several motorcyclists.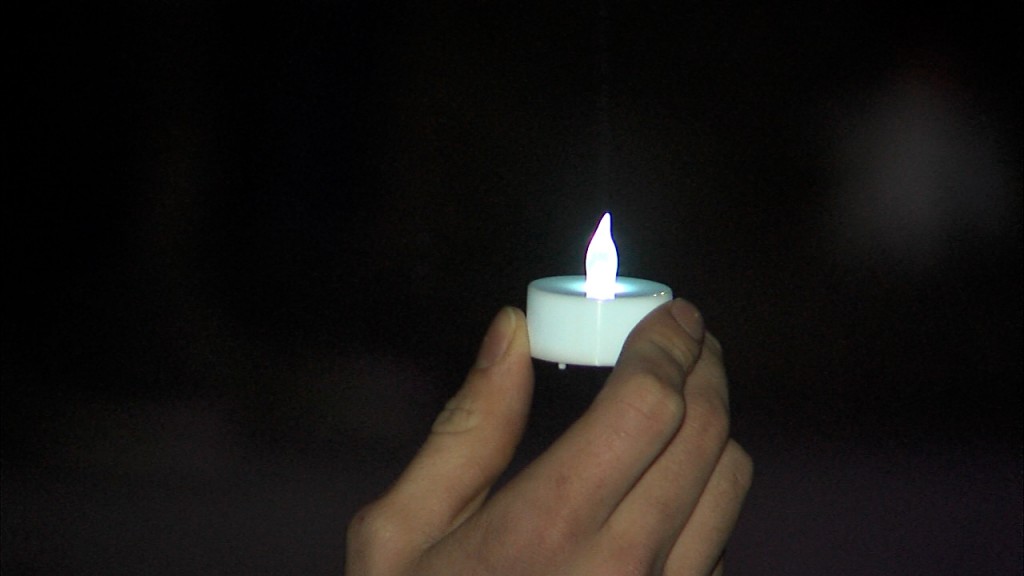 LINCOLN, Neb. (KLKN) – One year ago on Thursday, 22-year-old Blaine Henderson was killed in a motorcycle accident on Ninth and High Streets. Dozens gathered to remember Henderson and all the other riders who lost their lives too soon.
"Blaine was like very few left on this earth," friend Logan Stewart said. "He was the one you would call in the middle of the night and he would pick up and drop what he was doing to come help you. He was more than a friend, he was a brother of mine."
Family and friends shared memories, hugs and lit candles. They all honored the riders who will forever be in their hearts. Blaine Henderson, Simon Blair, Connor Brown, Tyler Roth, Luke Anderson, the list goes on.
The riding community is a family, and always will be.
"It's so cool and heartwarming to see all of the people that come out so support Simon and the family, same with Blaine," friend Luke Finch said. "We all just at a moments notice drop everything and come out."
You can watch the vigil in the video above.