Lincoln man jumps into action, performs CPR on driver who struck power pole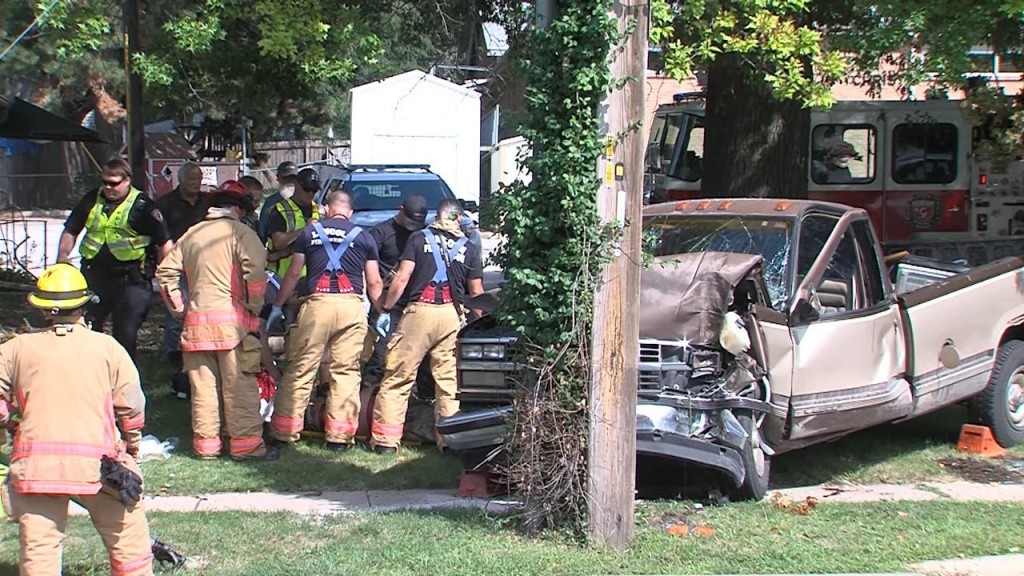 A man is being credited with saving a life after he stopped to help a driver who hit a power pole in north Lincoln.
The crash happened around 3:30 p.m. Thursday near 56th and Vine Street.
Lincoln Fire & Rescue officials told Channel 8 Eyewitness News the driver, who has not been identified, suffered a cardiac arrest episode which caused him to lose control of his truck and hit the pole.
Larry Brockman, an off-duty EMT with Southeast Rural Fire, happened to be driving by and saw the crash. He turned around, got out of his vehicle, and joined a group of people who had gathered around the crash. Brockman said he asked if anyone knew CPR, and when they said they didn't, he jumped into action.
"The gentleman at that time was unconscious and they said he wasn't breathing," Brockman said. "So I tried to do a couple compressions through the window and told the three or four guys there to get him out of the truck."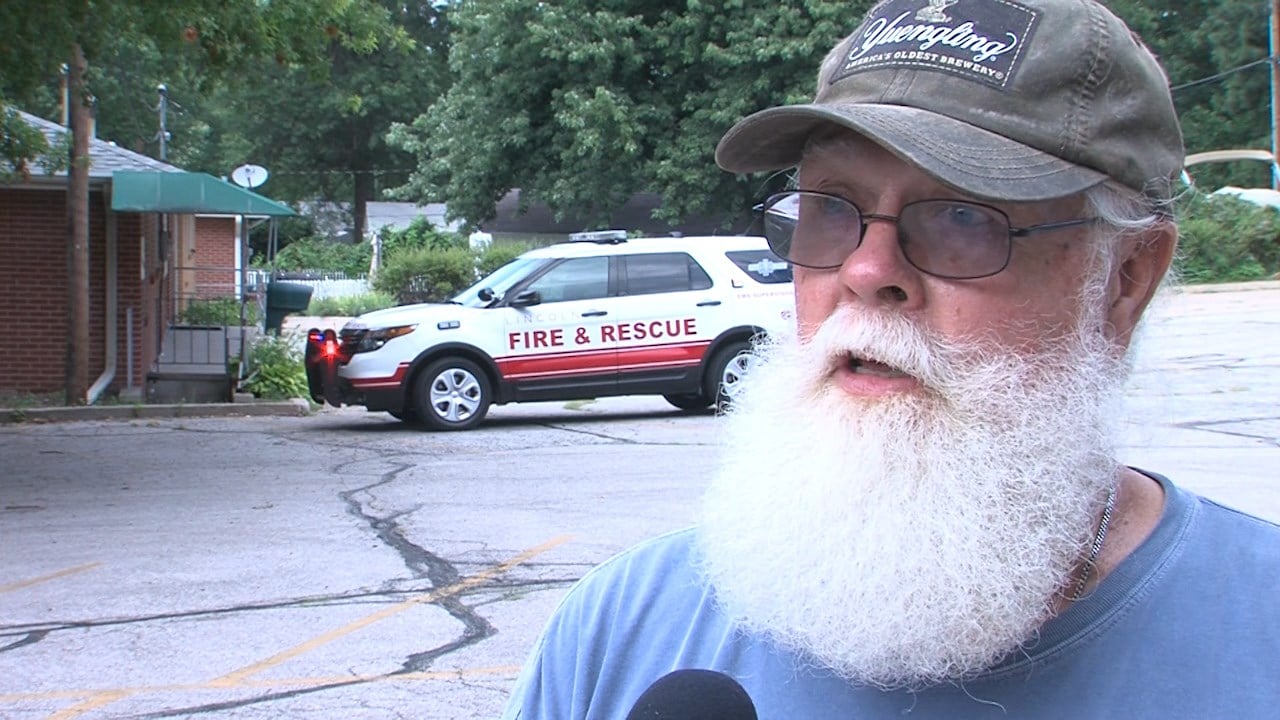 Brockman said the other witnesses helped get the victim out of the car, and a woman joined him in administering CPR.
Lincoln police told Channel 8 Eyewitness News the victim is at a local hospital in critical but stable condition.
Brockman said a rescue worker told him if he hadn't acted when he did the truck driver likely would have died.
He said he's glad he was able to help, and that he wants to stress the importance of learning life-saving measures. Lincoln EMS Supervisor Aaron Pospicil agrees.
"Your chances of survival increase if you have bystander CPR, for example in the city of Lincoln if you get bystander CPR your chances of survival increase by 10 percent," Pospicil says.
He says you can help save someone's life simply by just doing chest compressions.
"You don't even need to worry about mouth to mouth ventilation, all we want you to do is put your hands in the center of the chest push hard and fast at a rate of about 100 per minute," he says.
Pospicil also urges the community to download the Pulse Point app. Pulse Point, used by LPD and LFR, can help you locate nearby AEDs and helps with CPR.
"it has instructions, it has a metronome to help you keep the proper rate per minute," Pospicil says.
Larry Brockman had one last piece of advice for all of us.
"CPR is so easy to do and easy to learn that everyone needs to learn it."
For more information on Pulse Point, you can visit the website here.
For more on CPR classes in the Lincoln area, you can visit the American Red Cross website.