During the pandemic, Lincoln Public Schools continues to expand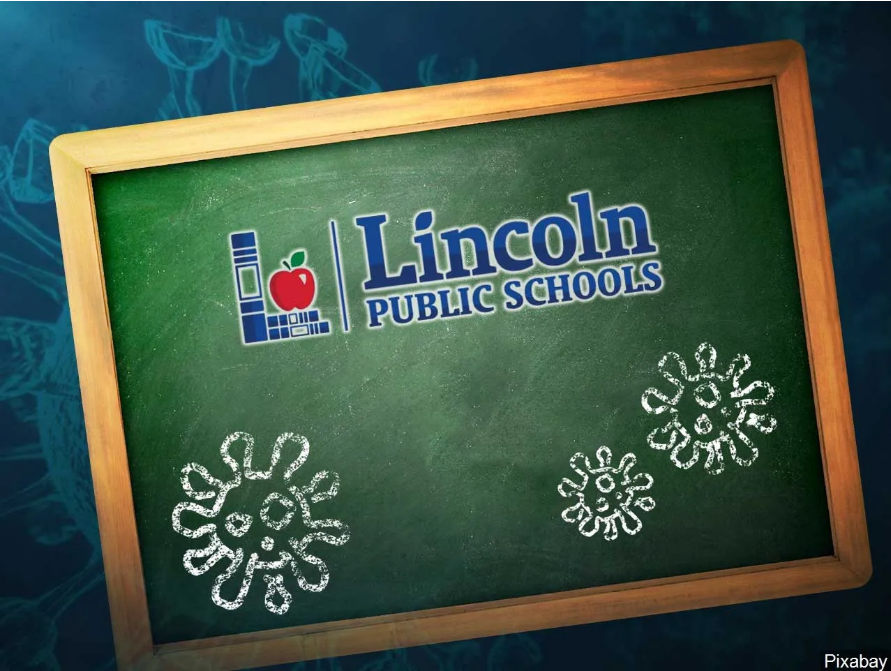 During the pandemic, Lincoln Public Schools (LPS) has had to go virtual. But, even though their classrooms are empty, that hasn't stopped them from expanding.
LPS officials say the pandemic has had little impact on the construction of their two new high schools.
"Everything is right on schedule at this point," said LPS Director of Operations Scott Wieskamp.
Both the *Northwest high school, located between 48th and 56th streets, and W. Holdrege and W. Vine streets, along with the *Southeast high school, east of 70th St. and north of Saltillo Rd., will be designed similar to Lincoln's Southwest High School.
The new facilities will house 1,000 students, but are designed to be able to expand. Some new additions could include a roof garden, learning stairs, and updated athletic facilities.
Scott says moving forward with these new high schools during such difficult times doesn't just benefit the educational community.
"The economy is obviously going in the wrong direction and we think this is a stimulus package for the local economy," said Scott. "Probably 90 percent of the design team and contractors that will work on these projects are really local and regional to Lincoln".
LPS anticipates construction on the *Northwest school to be done by fall of 2022 and the *Southeast school by the fall of 2023.
*Not officially named, references their orientation in Lincoln, Ne.