EXCLUSIVE: Capitol Hill Police Officer speaks out
In an exclusive interview with ABC News, Officer Harry Dunn recounts his experience on Capitol Hill on January 6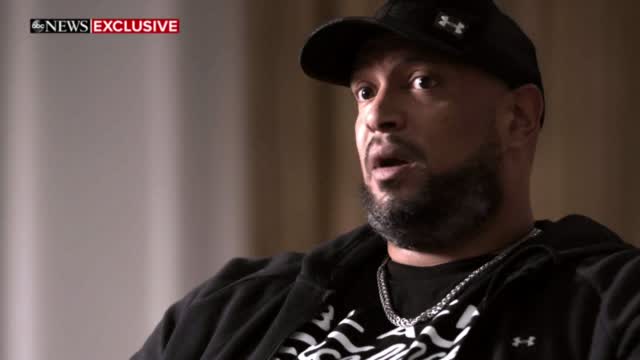 LINCOLN, Neb. (KLKN)- Harry Dunn, the Capitol Hill Police Officer whose story was one witnessed by all of America in the Impeachment Trial, has broken his silence.
In an exclusive interview with ABC News, Officer Dunn tells us what it was like facing the angry mob at the Capitol.
In the interview, Dunn recounts being called the n-word and seeing a group carrying an ironic "Blue Lives Matter" flag as they overwhelmed officers in the Capitol building.