EXCLUSIVE: Friends mourn death of Smithfield employee killed in workplace accident
33-year-old Israel Benitez was killed after a forklift caused a collapse of storage shelves inside the Smithfield meat packing plant in Crete.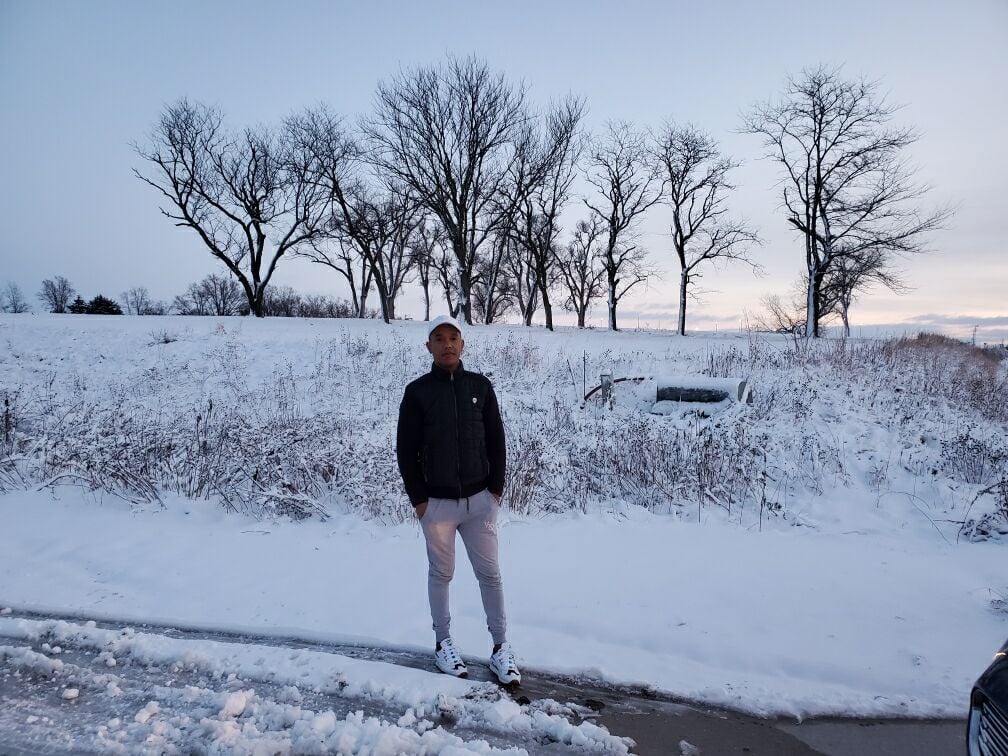 LINCOLN, Neb. (KLKN) – Emotions are running high for the friends of 33-year-old Israel Benitez, who was working at the Smithfield Foods plant in Crete, when tragedy struck over the weekend.
Benitez was killed Saturday evening after a forklift caused a substantial collapse of storage shelves.
Channel 8 News spoke to Benitez's close friends through a translator, asking them what kind of person he was.
"A good person, he helped everyone," Miguel Cruz, Benitez's partner said. "He was an amazing man, we love him."
His friends say Benitez had been working at Smithfield as a forklift driver for the past year. He moved to Nebraska a year ago from Miami, Florida. His friends described him as the sun, always sending positive thoughts and light on others.
His loved ones are confused how this could happen and why it has taken so long for officials to tell them what's going on. The tragedy happened Saturday night, but his friends didn't hear a word. Sunday morning, Smithfield contacted the friends and said there was an accident and their friend was dead. Not until Monday, did these friends get a call saying his body was found in the plant. His loved ones left with many questions…
"He doesn't understand why 9 a.m. someone called and said Israel is dead and why they waited till the next day before finding his body. It's like too much time, 2-3 days," Cruz said.
Details are still limited on the accident at this time. Smithfield Foods did release a statement on the fatal incident Sunday evening:
"In the late evening of Saturday, Dec. 12, an accident occurred in a freezer area of our
distribution facility in Crete, Neb. The accident, involving a forklift, caused a substantial
collapse of storage shelving. An employee who was working in the immediate area was
fatally injured. Appropriate authorities were immediately notified. Product shipments
from the accident location have been suspended. At this time, we are providing support
to those affected by this tragic accident. Our thoughts today are foremost with the family
and friends of our employee. There will be no additional comments."
-Statement by Keira Lombardo, Chief Administrative Officer, Smithfield Foods, Inc.