Expectations remain high for Husker baseball in Will Bolt's first season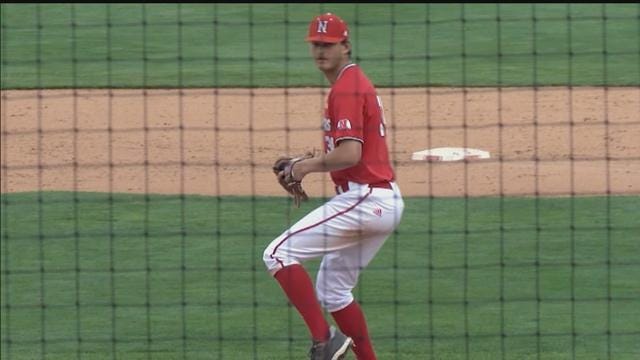 New coach, same expectations for Husker baseball heading into Will Bolt's first year at the helm.
"Winning. That's it," said sophomore pitcher Colby Gomes. "Just winning every possible game."
Bolt and the Huskers hope to find themselves in contention for a berth in the College World Series this year. Nebraska opens the year Valentine's Day weekend at Baylor.