FAA introduces new zero tolerance policy
Unruly behavior on flights could now result in prison time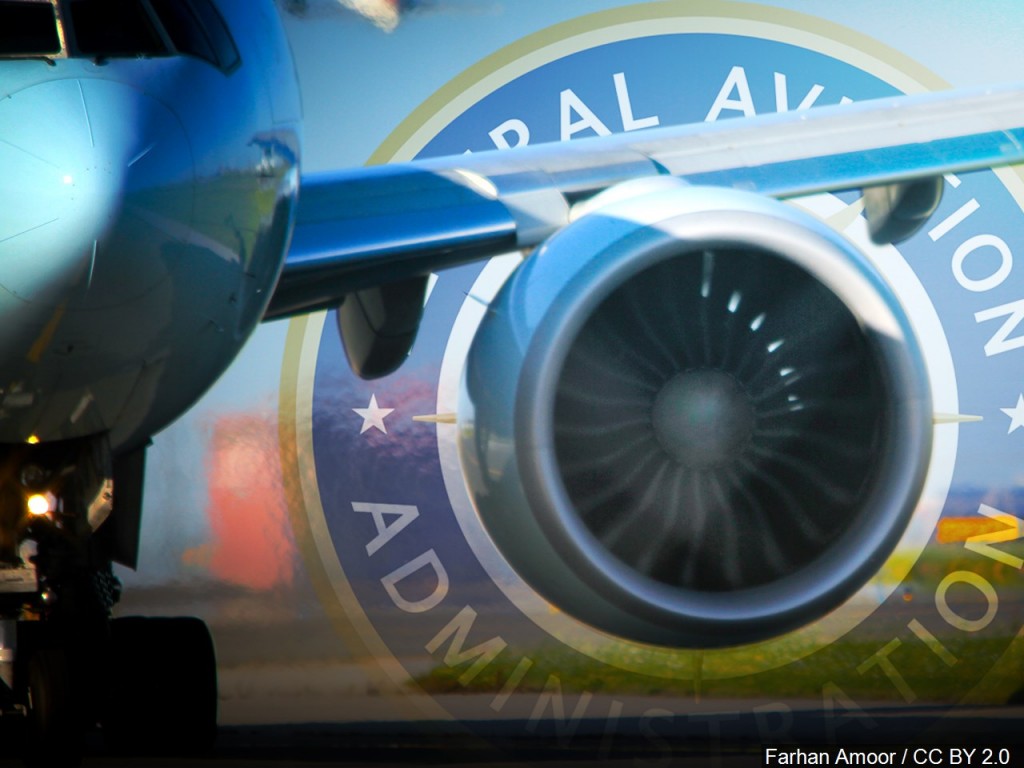 LINCOLN, Neb. (KLKN)- The FAA introduced a zero tolerance policy for unruly airline passengers.
Passengers who interfere with, threaten, or assault airline crew members or other passengers could now face stiff penalties including prison time and up to $35,000 in fines.
In the statement, the FAA said, "Effective immediately, however, the FAA will not address these cases with warnings or counseling. The agency will pursue legal enforcement action against any passenger who assaults, threatens, intimidates, or interferes with airline crew members."
Dangerous behavior doesn't fly! FAA Administrator Steve Dickson has directed the agency to take strong action against any passenger who disrupts or threatens the safety of a flight. Penalties range from up to $35K in fines and 20 years of imprisonment. #FlySmart pic.twitter.com/pOCiDXx12Y

— The FAA ✈️ (@FAANews) January 14, 2021
The Lincoln airport tweeted "it's up to all of us to keep travel safe", this goes through March 30th.
#LNK – it's up to all of us to keep travel safe. @FAANews is taking a "zero tolerance" approach & will pursue fines & prison time against passengers who interfere with, physically assault, or threaten aircraft crew or anyone else on an aircraft. https://t.co/TBgWjUe74q

— Lincoln Airport (@LNKairport) January 19, 2021
Below, you can read the full statement from the FAA.
Press Release – Federal Aviation Administration Adopts Stricter Unruly Passenger Policy