Facebook to shut down face-recognition system, delete data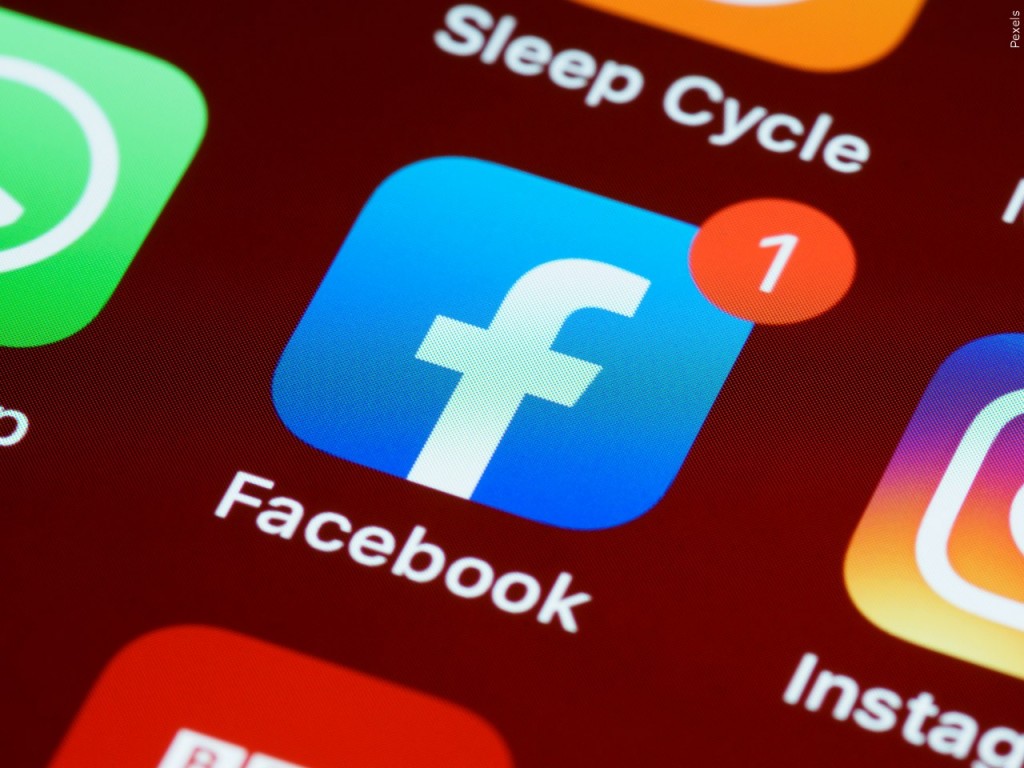 Providence, R.I. (AP) — Facebook said it will shut down its face-recognition system and delete faceprints of more than 1 billion people.
The unexpected announcement, delivered with little fanfare in a blog post published Tuesday, represents an abrupt about-face for the social network, which first launched use of the technology more than a decade ago.
A company official called it "one of the largest shifts in facial recognition usage" in the technology's history.