Fairbury community helps a family in need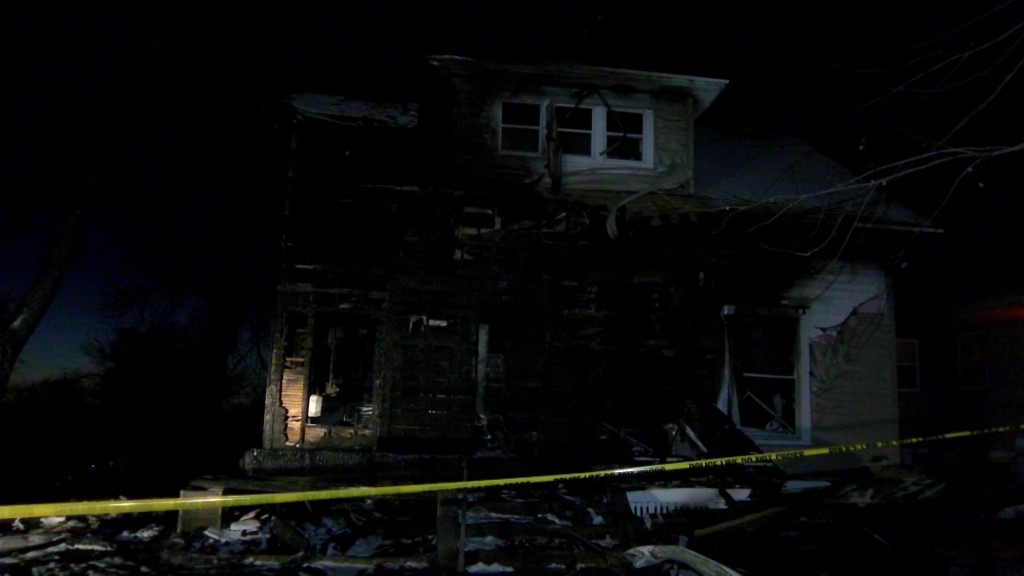 "I'm shaky and scared and wondering what's going on. Your brain is going a million miles a minute thinking is everyone okay? Whats going on?"
Dakota Howe received a call at 4 a.m. to find out her house had been scorched.
Her husband was inside but luckily made it out okay.
Lost and confused at the thought of losing their home, the tight knit community of Fairbury quickly stepped up.
"Right when I saw the post my heart completely dropped. I couldn't imagine going threw that, period, let alone a week before Christmas," Fairbury resident Jen Richtarik said.
Facebook post after Facebook post, people in the community wanting to help.
Sending gift cards, money and even fulfilling a young girls Christmas list.
"We got a Christmas list of the items of her daughter Emma wanted for Christmas and once Shandy had mentioned that it was filled within 30 minutes. Someone bought the bike for her, a tablet, some art supplies it was really wonderful," Richtarik said.
Through all the giving, Dakota is overwhelmed with gratitude for her community.
She knows items can be replaced but having her family safe and a community that knows no bounds will make her forever grateful.
"The community really stepped up and we didn't have to think about the what if's, the where am I going to go," Howe said.
The Howe family had two pet cats, one has been found safe, but the other is still missing..
The cause of the fire is still under investigation.