Family and friends remember Lincoln woman killed in car accident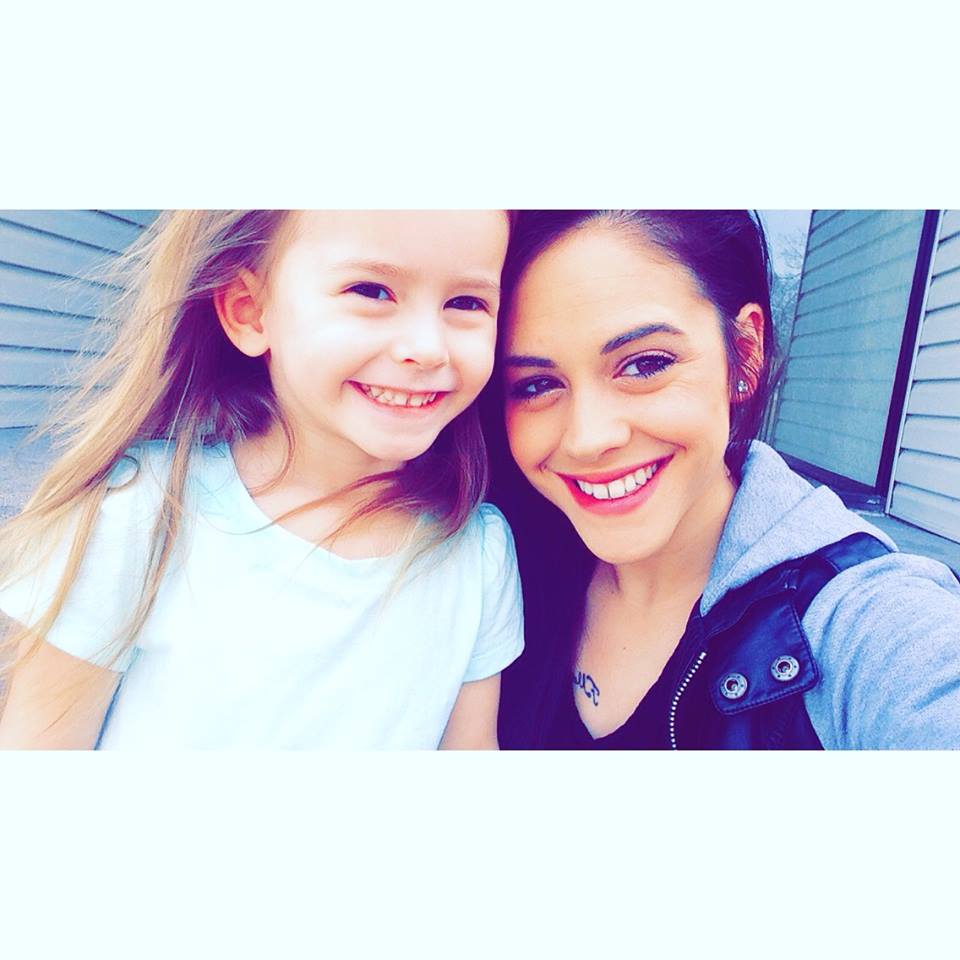 Posted By: Kelsey Murphy
kmurphy@klkntv.com
"Melissa was so full of life, so much potential, she had big dreams and she was going for it," Lori Vifquain, Melissa's Mother said.
Big dreams and built up potential cut short.
The single mother, one of four sisters and a daughter, Melissa Vifquain, died in a car accident near Denton Saturday morning.
The Lancaster County Sheriffs office says Vifquain lost control of her car, went into a ditch, and hit a tree.
She was just 25 years old.
"You missed out if you never met her, Vifquain, said.
Melissa, a small girl, had a huge personality and an even bigger impact on the people in her life.
She was a best friend.
"She was like my other half, she was the yang to my yang, and we finished each other," Rebekah Miller, friend, said.
A mother.
"She loves that little girl so much she was a great mom," Vifquain, said.
She was a sister. One of four girls whom she shared an unconditional bond with.
Each of them shared a different relationship with Melissa, but were unanimous about one thing.
Melissa protected them and taught them how to live their lives.
"She was my emergency blanket if I ever needed anything," Jordyn Vifquain, sister, said.
"She taught me all the tricks to life," Jamie Vifquain, sister, said.
"She taught me unconditional love, she taught me to know that there was more to the world than me," Amy Vifquain, sister, said.
She also leaves behind her 4–year–old daughter, Hazely. She is a piece of Melissa left for her family and friends to hold onto.
For her best friend, watching Hazely and her little girl together is a familiar glimpse into the past.
"I get to live our friendship all over again and I will carry Hazely with me forever. I will take are of her," Miller, said.
She hopes Hazely will grow up to be just like her mother, a strong and confident woman who selflessly puts others before herself.
Melissa's family will be hosting a candlelight vigil Monday night at 6 p.m. at Stransky park. They family also has a fundraising page set up. Here is the link: https://www.youcaring.com/hazelylynnoberembt-741635?utm_source=mandrill&utm_medium=email&utm_content=link&utm_campaign=donor