FBI: Mother and son charged for siege on Capitol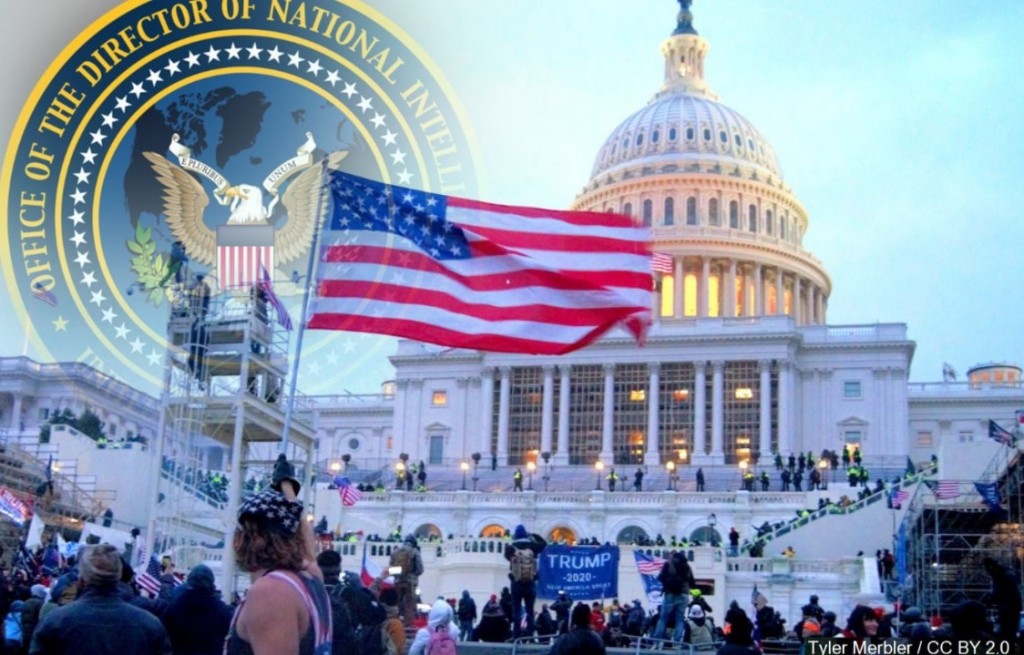 OMAHA, Neb. (KLKN) — A mother and son are facing charges for their alleged involvement in the Jan. 6 U.S. Capitol riot.
Deborah Sandoval of Des Moines and Salvador Sandoval Jr. of Ankeny, Iowa were arrested by the FBI's Omaha Field Office's DesMoines Resident Agency Friday.
Specifically, Deborah is charged with:
Knowingly Entering or Remaining in any Restricted Building or Grounds Without
Lawful Authority
Knowingly Impeding or Disrupting the Orderly Conduct of Government
Violent Entry and Disorderly Conduct on Capitol Grounds
While Salvador Jr. is charged with:
Obstructing, Impeding or Interfering with Law Enforcement
Knowingly Entering or Remaining in any Restricted Building or Grounds Without
Lawful Authority
Violent Entry and Disorderly Conduct on Capitol Grounds
MORE: 'THIS IS ME': Rioters flaunt involvement in Capitol siege