Fewer people to qualify for upcoming stimulus checks
Individuals who make $80,000 or couples who make $160,000 or more a year will not qualify for an additional stimulus check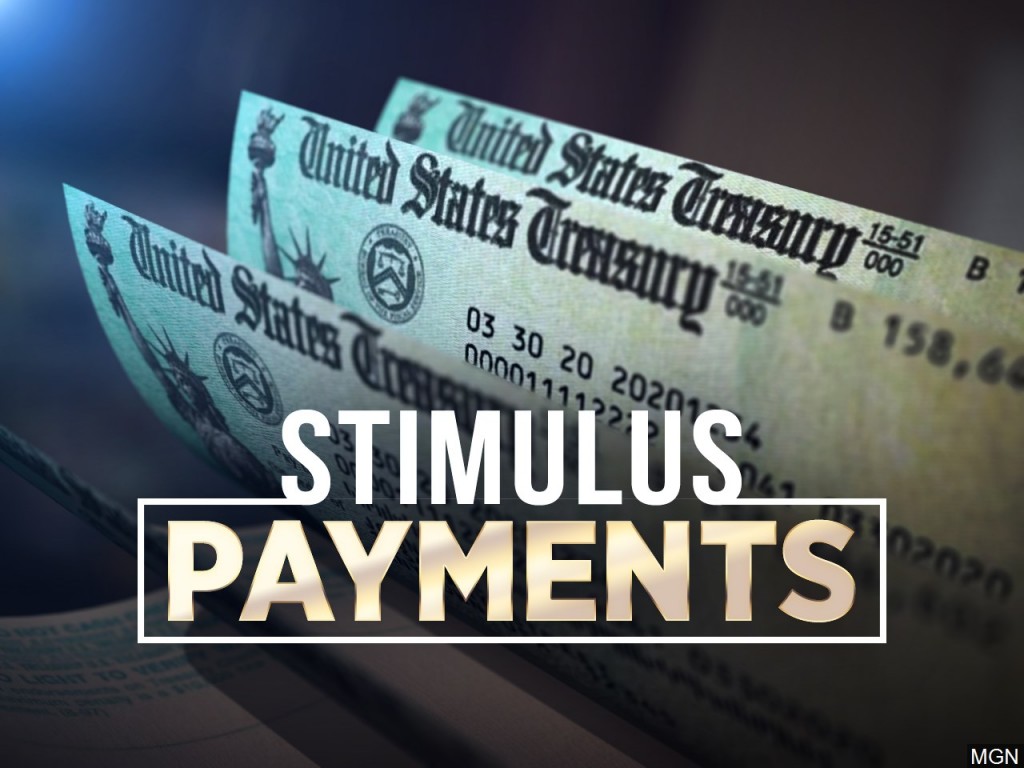 WASHINGTON (KLKN)- In an effort to keep Senate Democrats in agreement, the new COVID-19 relief bill will now allow fewer people to qualify for direct payments.
The agreement now says that individuals making less than $75,000 or couples making less than $150,000 will qualify for the $1,400 stimulus check. Individuals who make $80,000 or couples who make $160,000 or more a year will not.
This is a part of the $1.9 trillion coronavirus relief legislation that President Biden has been pushing. Originally, the House version of the bill had capped payments to those making $100,000 or more and couples earning up to $200,000.
Because the Senate is divided evenly on the topic, even one Democratic senator leaving could hurt the bill's chances.
When the bill went through the House, it got no Republican votes so Biden is encouraging Democratic unity in the Senate.
SEE ALSO: New health insurance initiative helps seniors get vaccinated