IRS letters sent by mistake, thousands misinformed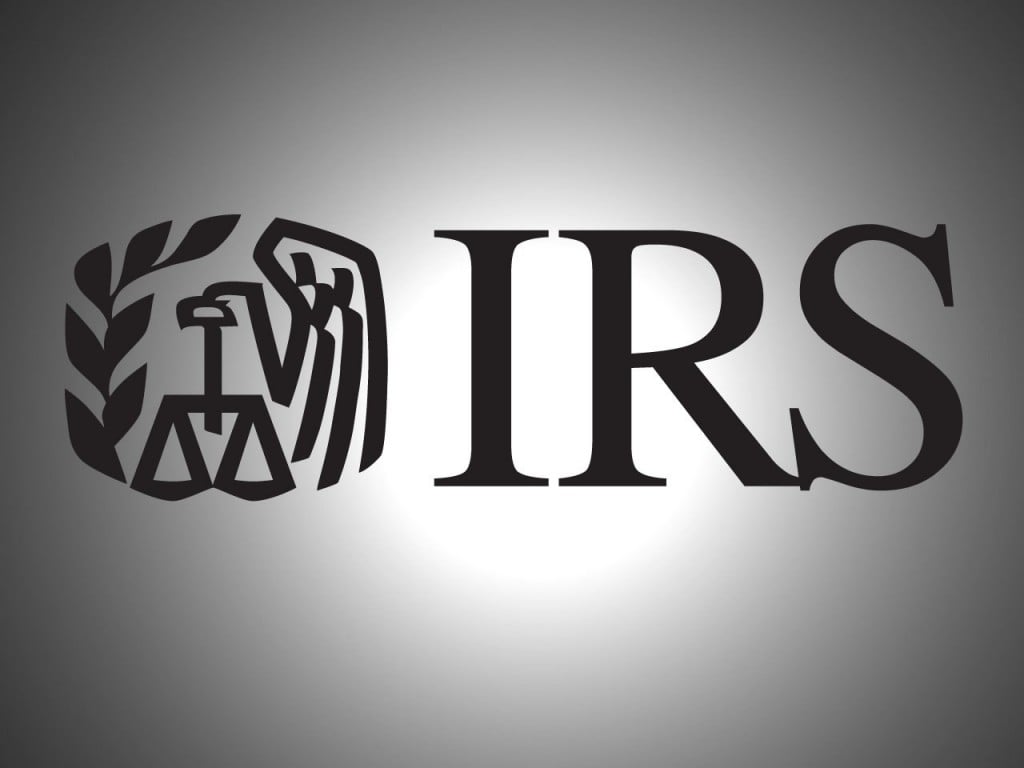 WASHINGTON (CNN) — A letter sent to thousands of Americans by the IRS is now being called a mistake.
The agency sent letters to more than 109,000 people stating either part or all of their stimulus check would be used to cover 2007 taxes.
The letter was supposed to inform citizens that the IRS hadn't processed their 2019 return yet, so it couldn't issue their first relief payment.
The IRS posted a clarification on the Q&A section of its website, stating "This notice is not accurate for anyone who received it…We apologize for the confusion this may have caused."
In a National Taxpayer Advocate blog post, "The CP21C letter debacle presents yet another issue related to the IRS's administration of the two EIPs… I recognize the IRS faces many challenges in administering the two EIP programs. At the same time, I recognize that many taxpayers are facing even greater challenges as the pandemic continues to adversely affect us all"
ICYMI: Where's My Stimulus Check?
These people are still eligible to receive their stimulus, but they would need to claim the recovery rebate credit on their 2020 tax return and wait for a refund, according to the IRS.
For more info, check out THIS LINK on the IRS website and scroll to the section you see below.
SCAM WARNINGS: