Firework supply expected to fizzle out this 4th of July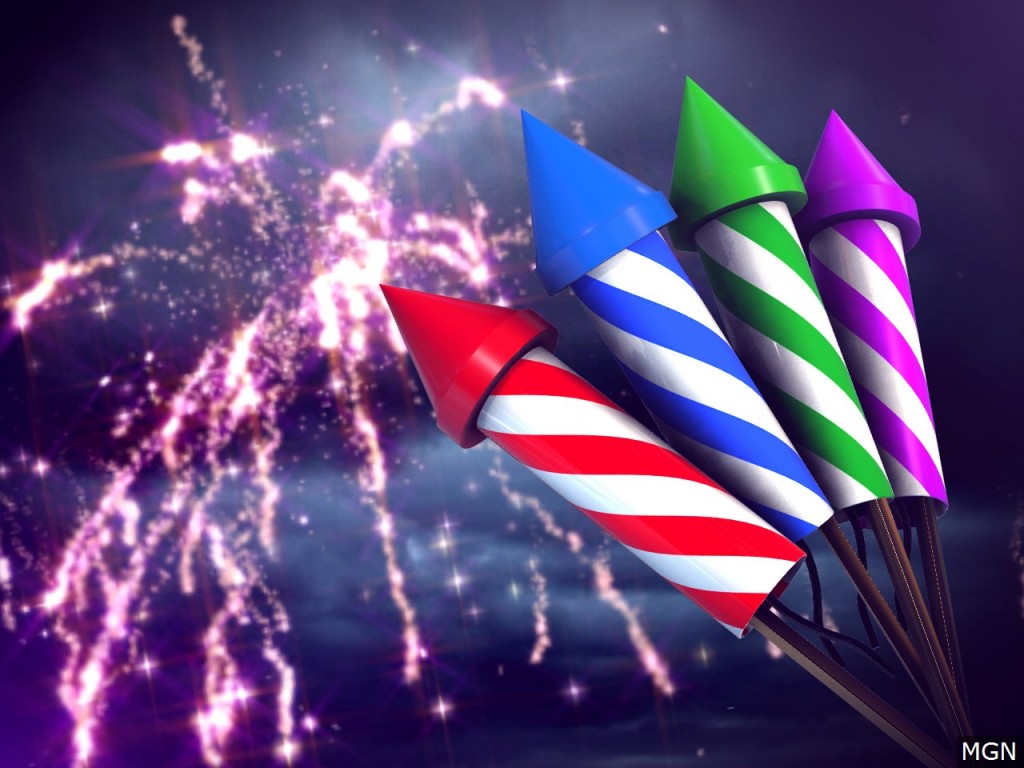 (CNN) — One booming business is warning customers they could find themselves empty-handed this 4th of July if they don't stock up now.
Phantom Fireworks says a supply shortage that impacted last year's sales is expected to carry over into 2021's celebration.
See also: What you can expect when buying, lighting off fireworks this year 
Fireworks sales spiked in 2020 since so many professional displays were canceled.
Several professional shows are coming back this year, Phantom still advises those who want to celebrate at home to buy now.
The company attributes shortages to shipment challenges in the global market.