What you can expect when buying, lighting off fireworks this year 
We're just weeks away from the 4th of July. And you know what that means? Fireworks.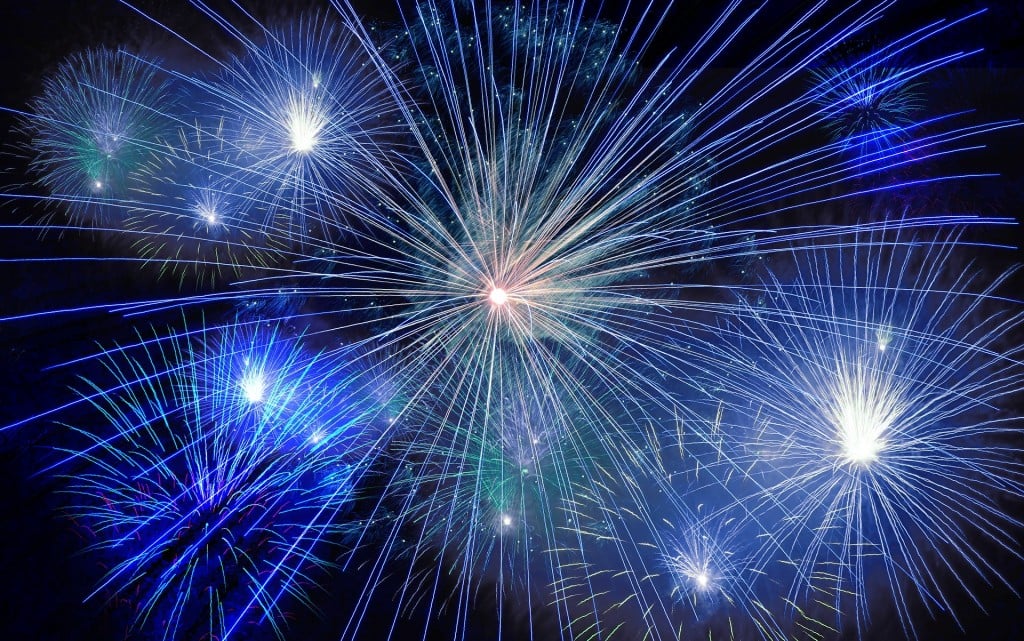 LINCOLN, Neb. (KLKN) – If you were hoping for a bigger bang this 4th of July, a new bill allows you to buy those and shoot them off, just not in Lincoln.
For the first time in almost 50 years, Kirk Myers, the owner of Kracklin' Kirk's Fireworks in Crete can officially sell bottle rockets next week for the holiday weekend. A new law legalized more fireworks in Nebraska, any firework that is approved by the Consumer Product Safety Council can now be sold, but that doesn't include Lincoln.
"We see a lot of people from Lincoln," Myers said. "We're set up in Denton and Hickman, those are pretty small communities, so the majority of our customers are from Lincoln so they're coming out to get items before Lincoln opens and some of them may grab some rockets."
Lincoln has its own set of rules so bottle rockets and certain explosives can't be sold legally in city limits even though they can be sold and used in the county. Lincoln, for decades, has had tighter rules than other areas due to safety concerns. Just last year, Lincoln Fire & Rescue reported the third highest number of firework related injuries since 1981.
"I mean it's always a concern for us when we have numbers like that," Donald Gross, LFR Fire Inspector said. "That people use their fireworks in a safe and proper manner so that one, they can avoid an injury and two, avoid having an unwanted fire because of fire works."
Fire crews believe the number of injuries will only increase this year with newer fireworks being sold just blocks from city limits.
Remember, the state is allowed to sell and purchase for ten days prior to the fourth, shooting off 365 days a year. While Lincoln is legally only allowed to sell, purchase and light up fireworks for two days, the 3rd and 4th.
The city says they do this for safety reasons and to avoid noise complaints.
To experience the holiday the safest way possible, remember to always discharge fireworks outside, close your garage door, keep a garden hose close by and soak the firework after you're done using to get rid of any stray embers before throwing them away.