Five COVID deaths reported in Lancaster County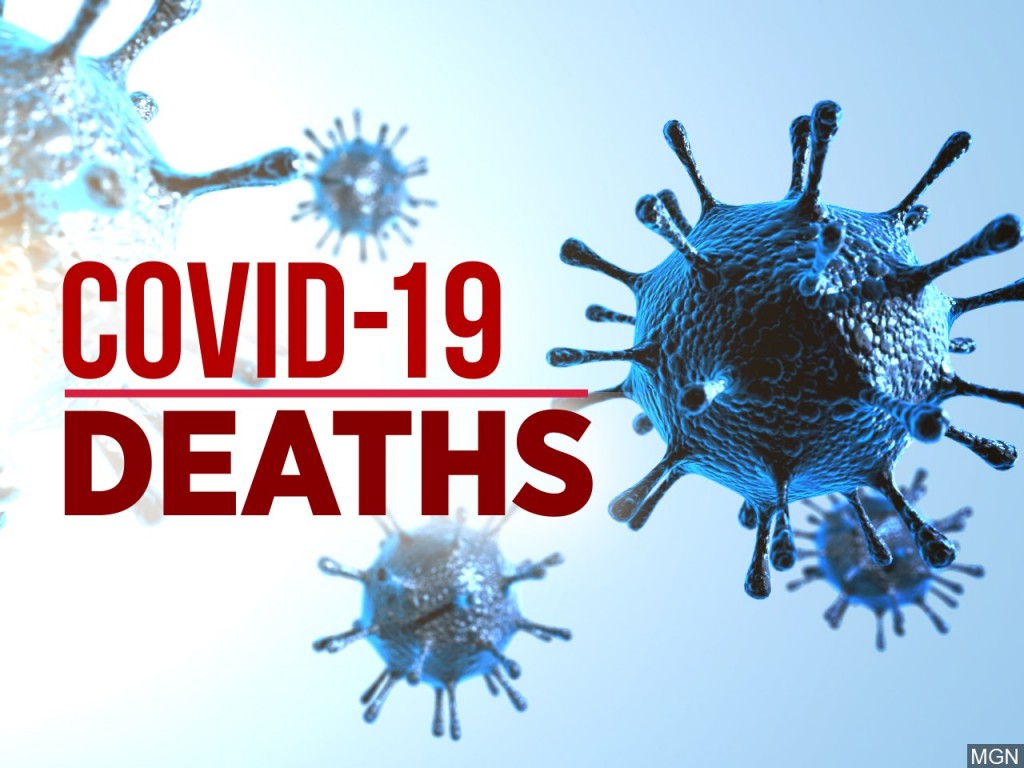 LINCOLN, Neb. (KLKN) – Five coronavirus deaths reported in Lancaster County- the most ever recorded in a single day since the pandemic began. The total number of deaths for the community is now up to 50.
RELATED CONTENT: Kwik Shop Employee Tests Positive for COVID-19
According to the Lincoln-Lancaster County Health Department (LLCHD) 181 new confirmed cases of COVID-19 were also reported, bringing the total is to 10,242.
The county's positivity rate has also increased from 9.6% to 9.7%.
RELATED CONTENT: Lancaster County COVID cases pass 10,000 mark
However, recoveries are also up from 4,231 to 4,293.
A total of 91 people (43 from Lancaster County) were being treated for the virus at local hospitals. A total of nine people were on ventilators.
Symptoms of COVID-19 include fever, cough, shortness of breath, repeated shaking with chills, repeated muscle pain, headache, sore throat, new loss of taste or smell.