Flooding presents new challenges to schools this year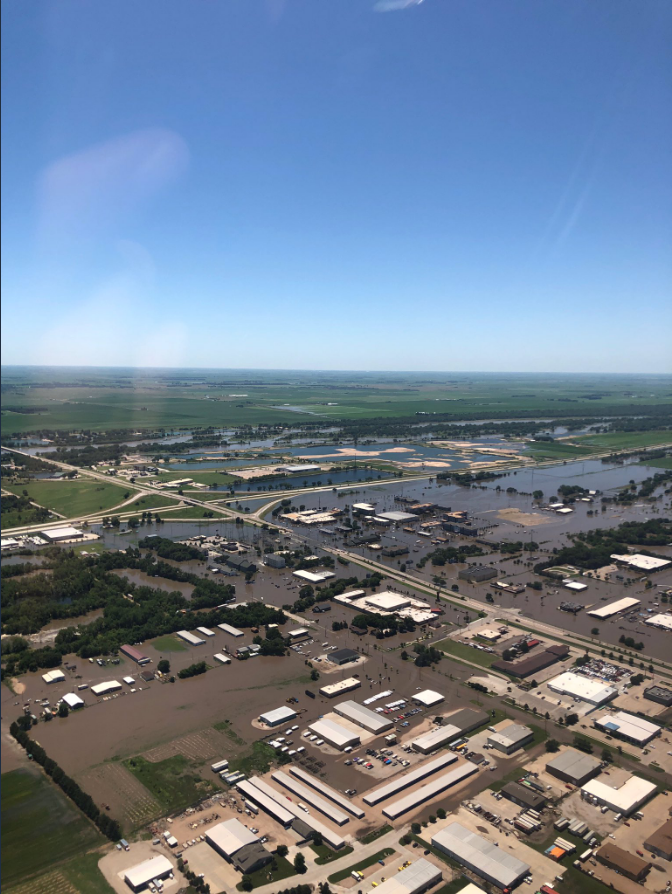 OMAHA, Neb. (AP) – Iowa and Nebraska school officials in areas hard hit by flooding earlier this year expect that, as school starts, they'll have to deal with displaced students – some still traumatized by their ordeals.
A massive March storm dumped inches of rain runoff and snow melt into several rivers, pushing some to record levels in Nebraska, Iowa and other states, breaching levees and dikes.
In southwestern Iowa, Hamburg officials say they expect 20 percent fewer students when classes begin August 23rd.
The community lost around 200 homes in the flooding.
School officials say they'll do their best help students readjust, and gain some normalcy back.