Food Bank of Lincoln expects tens of thousands to be food insecure in coming months
Feed America projects Nebraska will have between 78,000 and 100,000 people become food insecure.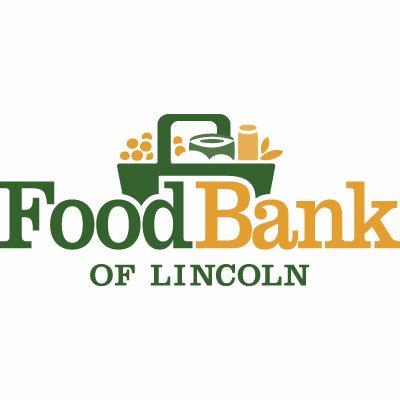 The Food Bank of Lincoln is facing an uphill battle as a result of the coronavirus.
The influx of supplies and demand has caused an imminent problem with food delivery and supply.
"One of our big challenges right now in food insecurity  in the state of Nebraska is that resource are going down while the need is going up," said Lincoln Food Bank executive director Scott Young. "The grocery stores were we pick up so much product are moving so much product and some."
The supply for grocery stores is fine Governor Pete Ricketts said on Monday. However, the food that once wouldn't move on shelves is now hitting the checkout line and leaving little spare left over.
Grocery stores donate a large part of the food bank's product. With no surplus from these grocery stores, limited donations can be made.
Feeding America projects between 80,000 and 100,000 people will be food insecure in the coming months here in Nebraska.
Suppliers only have so much and with the demand nation wide so high, food banks are swimming with sharks in the sea of retail.
"Food we order now may take 4-6 weeks to show up at our food bank," said Young. "So we have great concern not only right now but in the coming months."
300 people applied for SNAP benefits last week and he expects that number to rise quickly.  Find out if you are eligible for SNAP.
Over the weekend, Grand Island held a food pickup site. The Food Bank of the Heartland packed 750 bags to give out. Over 1,000 people showed up. People left without food.
That is an issue Young wants to fix. He says now more than ever donations are needed. If you would like to help click HERE.