Food truck businesses increase across Nebraska; Cities prepare for future mobile units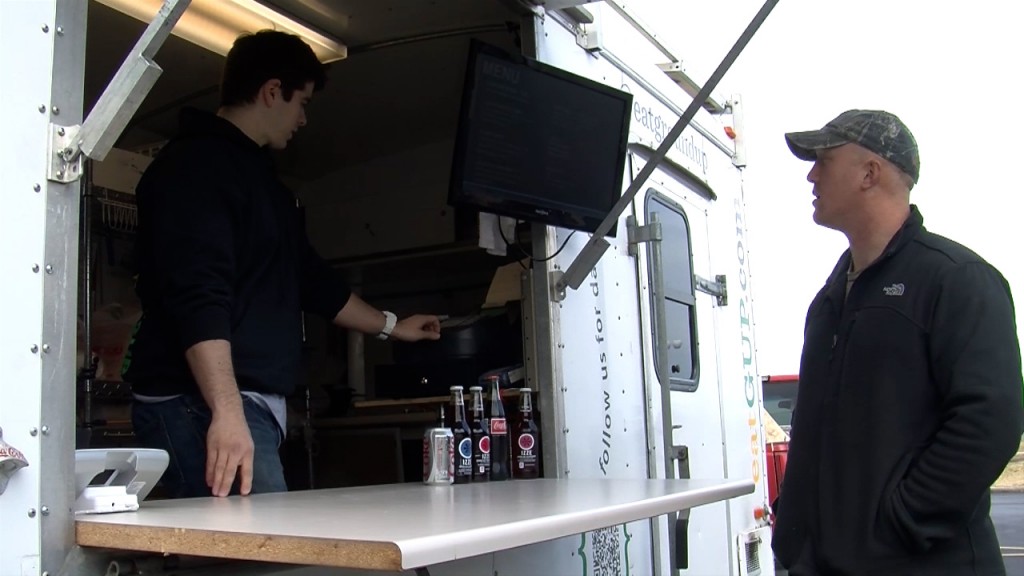 LINCOLN, Neb. (KLKN) – The pandemic has brought about a lot of unexpected changes, both good and bad. One of them is the recent growth in Nebraska's food truck industry.
You step back in time when eating at Nitro Burger, a restaurant near 27th and Cornhusker Hwy. But long before this retro spot was there, it started with a food truck.
Nitro Burger has been riding and dining since 2011 and is still in commission today. But when the pandemic cut their staff in half, the restaurant had to make some changes.
For nearly six months, the restaurant closed its doors and Nitro Burger relied completely on their beloved food truck.
"Our food truck was really heavy so that really helped a lot. And that we were just doing one thing, still working a lot of hours, but just doing the one thing and not jumping back and forth, so that really helped us," Cherry Kress, the owner said.
And they aren't surprised to see more food trucks popping up across the capital city.
"They're definitely growing in popularity, even more just because of COVID, and everything that it's done to restaurants," Kress said. "I think people are turning towards food trucks just for the fun and safety."
FlyDogz on 'O' Street is looking to adapt to the changing landscape of the restaurant industry by looking for a location with a drive-thru or a food truck. The locally owned business has started a gofundme page to help them make those changes.
And that's exactly what the city of Lincoln is planning for, more food trucks.
A gravel lot on 'K' Street, just below Rosa Parks Way, south of the Haymarket, is set to be transformed next year into an area for food trucks and other activities.
Beatrice even proposed a mobile food vending ordinance in the city last month, after seeing an increase in food trucks across town.
The Beatrice Administrator says the city has rules for brick and mortar restaurants, but no plans for the mobile eateries at this time.
They want to set guidelines for these trucks such as enforcing permits and creating a traffic flow plan for each mobile unit.
City Council is expected to vote on the ordinance sometime after the new year.