Former Husker football player Tanner Farmer to wrestle for Concordia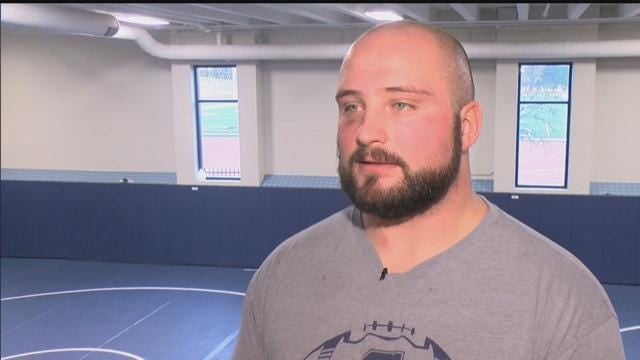 From Nebraska football to Concordia wrestling, Tanner Farmer will make his debut for the Bulldogs on the mat on Thursday.
When he found out he had a semester of eligibility, Farmer said it was a no brainer to compete again.
"To come back and finish off with some wrestling? That's just the cherry on top," Farmer said.