Former Lincoln mayor honored with park renaming ceremony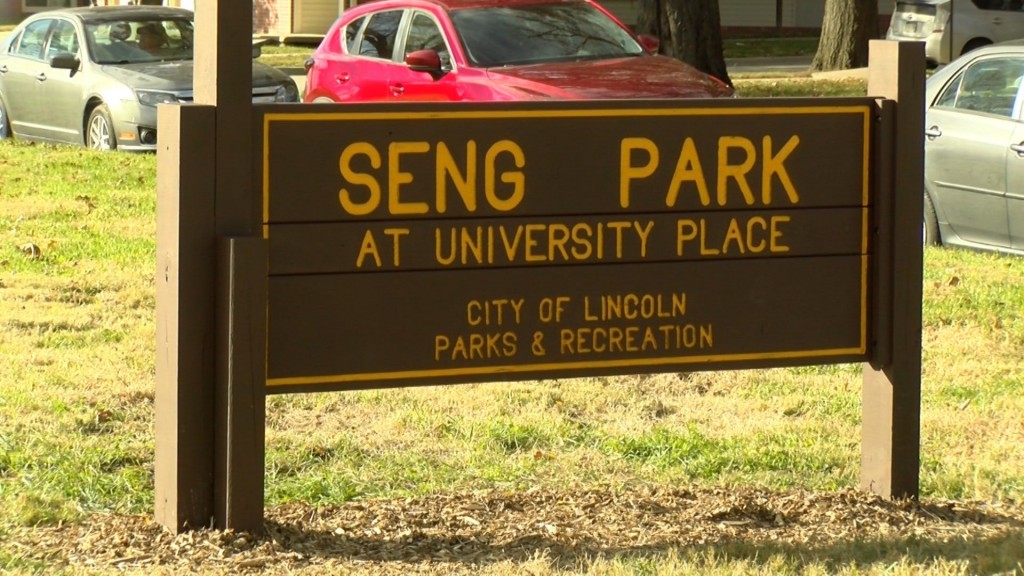 On Sunday afternoon, Coleen Seng, the former mayor of Lincoln, was honored at a special ceremony.
The University Place Park was renamed in her honor.
Current Lincoln mayor Chris Beutler says the impact of Seng's leadership can be seen all over the community.
"The naming honors the many accomplishments, and I hope it also serves as a reminder to the kids of north Lincoln that all of us have the capacity to give back to our neighborhoods and communities," said Beutler.
Seng represented northeast Lincoln on the city council from 1987 to 2003.
She was elected as Lincoln's 50th mayor in 2003 and served one four year term.
She also worked for the girl scouts for many years.
"The 1947 girl scout handbook says, a girl scout is ready to help out whenever she is needed, and she has certainly done that time after time," said Beutler.
The renaming idea came from the Lincoln Parks and Rec advisory board, who quickly passed it along to the city council.
In September, the city council unanimously voted yes to rename the park.
During her term as mayor, Seng focused on fixing main streets, she saw the passage of a public smoking ban and proposed a ban on concealed weapons.
She thanked everyone who contributed to making Lincoln the city that it is today.
"You are all part of the naming of this park because you have worked so hard for the city of Lincoln," said Seng.