Former Lincoln Police chief speaks out on riots at the Capitol
Former Lincoln police chief Tom Casady spoke with Channel 8 on why law enforcement didn't have a handle on the events at the Capitol on Wednesday.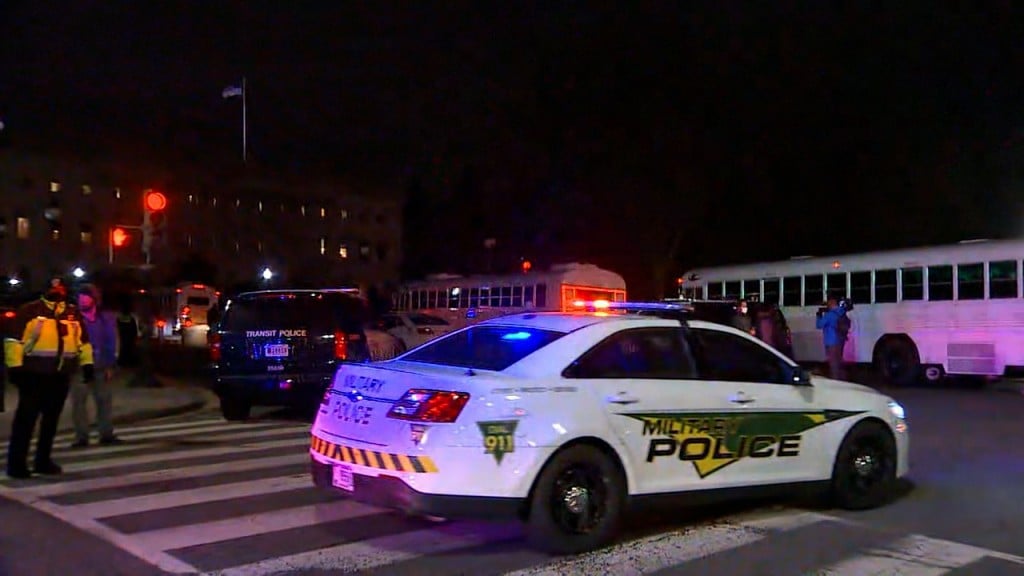 LINCOLN, Neb. (KLKN) – Tom Casady worked with local law enforcement for 45 years. He said he never thought he would see something like the events that took place in Washington during his lifetime.
"They're not representative of Americans. They're the kind of people that are easily worked into a froth by Donald Trump," Casady said. "They do not represent the United States or the citizens of this country. That's the people he called to arms. That's the people that you saw. I don't think we're on the verge of a civil war. I think we just got a thug that enabled his comrades and arms, his fellow thugs."
With chaos erupting outside, and even inside the Capitol, Casady said leaders and organizers within law enforcement were unprepared.
"There simply weren't enough police officers. The inside shots that I saw inside the State Capitol you could see small groups of officers, sometimes just individual officers trying to hold the stairwell against 40 to 150 people that were pushing back, and you simply can't do it."
As a former police chief, Casady knows at times you're between a rock and a hard place.
"If you would have had enough preparation, and enough people there to do the job that needed to be done, you would have been criticized viciously for overreacting."
Despite this, Casady said there still needed to be more officers, and the cause of the riot, circles back to President Donald Trump.
"I don't think that they really imagined that the President would light the fumes and that the bomb would go off, that there would be a sufficient amount of people who would follow his instructions, do exactly what he told them to do."
Casady just hopes the events that took place on Wednesday never happen again.
"Let's all pray that nothing like this ever happens again, that we no longer have a President of the United States that would incite a crowd to an insurrection like this," Casady said. "Let's pray that's not the case. I just feel terrible for the United States and the state of our society."
Several sources from ABC News say President Donald Trump wouldn't call in the National Guard until he got enough pressure from his White House staff. Casady said the fact that there was only one fatality is remarkable.