Former owner of dog rescue pleads no contest to neglect charge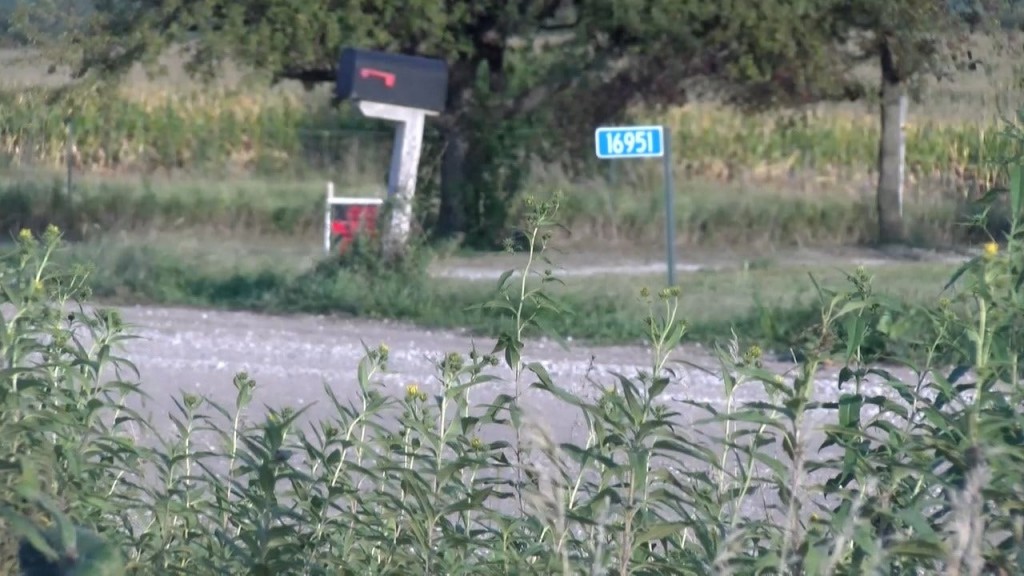 The former owner of a dog rescue east of Lincoln has pleaded no contest to one count of animal neglect, according to court documents.
A judge accepted the plea of Kandice Bremer, 58, and found her guilty. Sentencing has been set for Nov. 1.
Bremer was charged with the misdemeanor in August following a months-long investigation into the rescue All Hounds on Deck.
Lancaster County Sheriff dispatch records show deputies receiving a complaint about possible animal abuse at the rescue, which is located near 176th and Van Dorn near Walton, on April 29. An initial investigation determined the complaint was unfounded, and that the dogs were being cared for and receiving medical care.
But authorities said new information came forward, prompting the charge. The complaint against Bremer lists the alleged offense as happening sometime between February 27, 2018 and May 17, 2019.
Captain John Vik said new information came forward and that investigators later discovered at least eight dogs were found with various medical problems, including skin infections, bite wounds, heart worms, pregnancy, scarring, malnutrition and lacerations.
Vik said several dogs had been removed from the facility and relocated to other shelters or owners, making it difficult to know for sure how many dogs may have been involved.
Bremer faces up to a year in jail at her sentencing.