Fred Hoiberg, Huskers trusting the process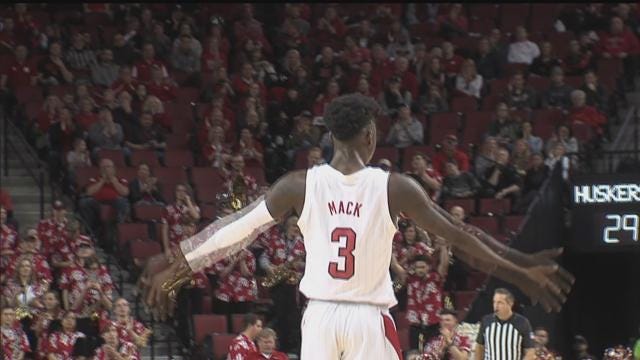 Fred Hoiberg's bunch isn't going to lay down this season.
Following a blowout loss to Creighton, the Huskers have put together back to back strong performances, an overtime loss at Indiana and a 14-point win against Purdue.
"You can't panic," Hoiberg said on Sunday following Nebraska's win against the Boilermakers. "We've had a rough start. We had some tough games early on in the season. What we've talked about is continuing to trust the process, continuing to grow this thing along step by step. You can't cut things out, you can't shortcut. You have to come to work everyday. I think our guys are buying into that."
Said junior guard Dachon Burke Jr., "This year has been a roller coaster, but we're at a point now where everybody is buying in."
Nebraska hosts North Dakota on Saturday at 5:00 p.m. at Pinnacle Bank Arena.