Fred Hoiberg sees signs of improvement despite four-game losing streak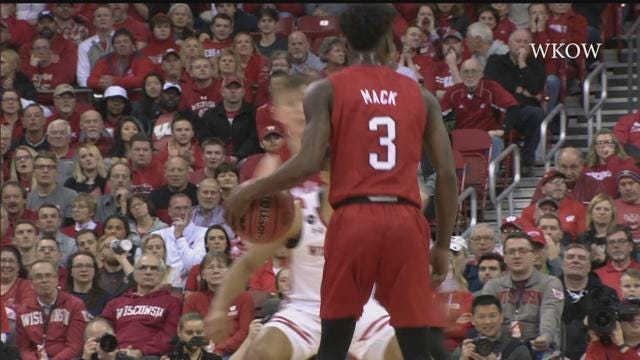 Nebraska dropped its fourth-straight game on Tuesday night at Wisconsin, giving up a Badger school-record 18 three-pointers.
However, Fred Hoiberg still sees positives from the defeat.
"Win or lose, I'm looking for us to go out there and compete for 40 minutes," Hoiberg said. "I thought we did that."
Nebraska stays on the road on Saturday when it travels to Rutgers.