Free land available in Beatrice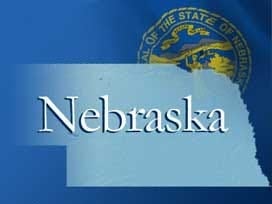 Beatrice will be joining other Midwest towns in creating its own version of the Homestead Act of 1862. The act helped settle Nebraska and other states as settlers were given 160 acres of land free, after proving they had worked it and erected a dwelling.
Other towns in Nebraska, the Plains and Midwest have set up similar programs: People are given city-owned lots if they build homes and establish residency. The new residents add their numbers and energy to the communities, and the new homes help boost tax bases.
Mayor Dennis Schuster says potential homeowners must build a house within two years and live in it.
For now, the free lots are on the west side of Beatrice on land the city obtained through foreclosures and other actions.
For more information log onto www.beatrice.ne.gov