Friday is deadline to register, request early ballot for Lincoln general election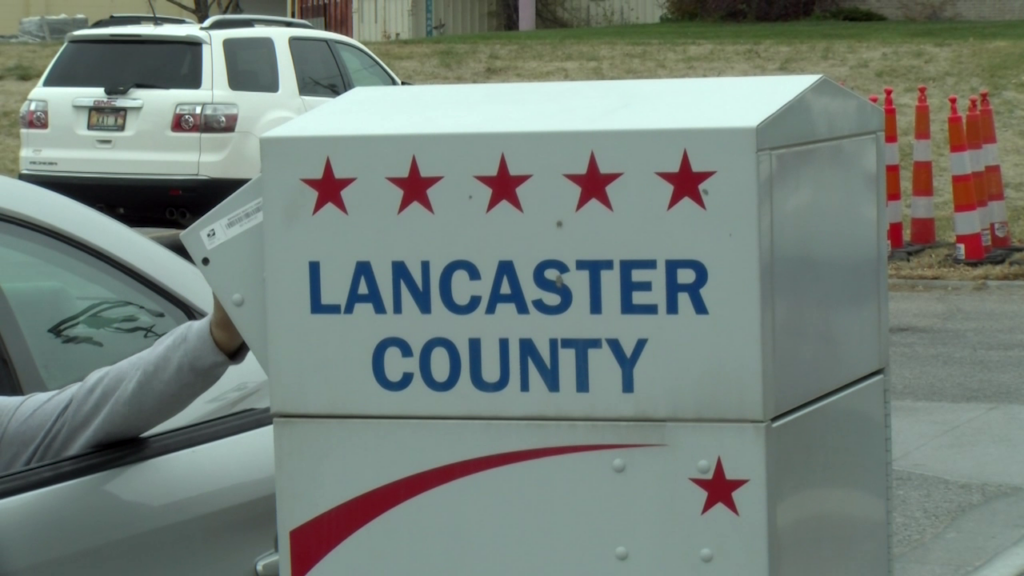 LINCOLN, Neb. (KLKN) – Lincolnites must register to vote by Friday for the city's general election.
Lancaster County Election Commissioner Todd Wiltgen said Thursday that people must now come to the election office to register for the May 2 election.
The election office at 601 N. 46th St. will be open from 8:30 a.m. to 6 p.m. on Friday.
SEE ALSO: Gaylor Baird, Geist advance to Lincoln general election
Friday is also the last day for voters to request an early ballot for the election on May 2.  State law requires voters to fill out an early ballot request form.
Those request forms can be emailed to earlyvote@lancaster.ne.gov, faxed to 402-441-6379, or dropped off at the election office by 6 p.m.
Anyone with questions can call the election office at 402-441-7311.
SEE ALSO: Early in-person voting for Lincoln general election begins Monday