Friends mourn the death of motorcyclist killed in crash 
Gentry's friend says she will be remembered for her smile and positive energy.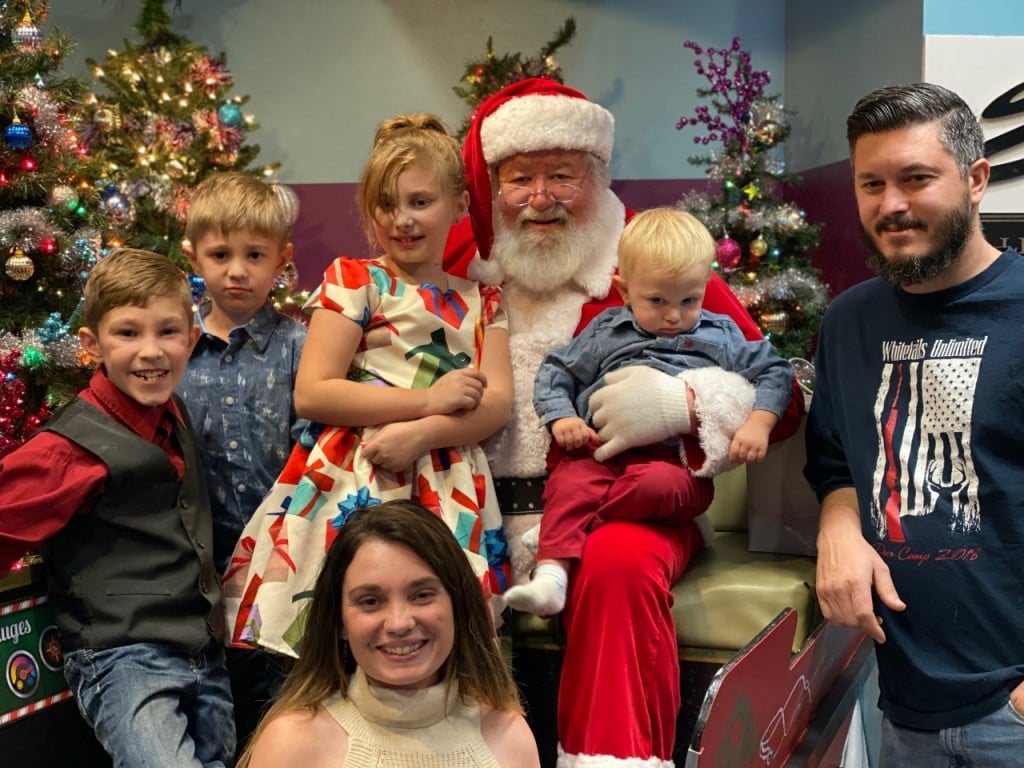 PRINCETON, Neb. (KLKN) — Kaylean Gentry was killed in a motorcycle crash on Sunday, leaving behind a husband and five children.
"Kaylean was bubbly and effervescent and so sweet and the type of person, like the minute you met her, you knew she was going to be your friend," Maureen Grace, a friend of Kaylean's said.
Friends say Gentry was the light in a dark room, she lived her days to the fullest and made an impact on every single person she came in contact with.
"Whether you met her once or 100 times, she was someone you would remember and she just had an ease about her," Grace said.
The 30-year-old woman from Firth was killed on her motorcycle Sunday after crashing on Hwy 77 near Princeton Road in Southern Lancaster County. It happened just after 2 p.m., Police said the bike left the roadway and rolled. Gentry was transported by helicopter to Bryan West, where she later passed away from her injuries.
She leaves behind her husband and five children, the kids ranging in age from nine years old to five months old.
"She was a wonderful mom and an advocate and just full of life and she'll be incredibly missed," Grace said.
Four boys and one little girl, three of those kids have Hemophilia, a bleeding disorder. Her friend says Gentry was the biggest advocate for not only her children, but all kids with Hemophilia. It's also the reason why she met her friend Maureen.
"Her bleeding disorder community, not just in Nebraska but across the country, they were her people," Grace said. "Her family was a bleeding disorder family and she was so involved, incredibly involved."
Police have not yet released what caused Gentry to leave the roadway.