Friendship Home goes door-to-door to support domestic violence victims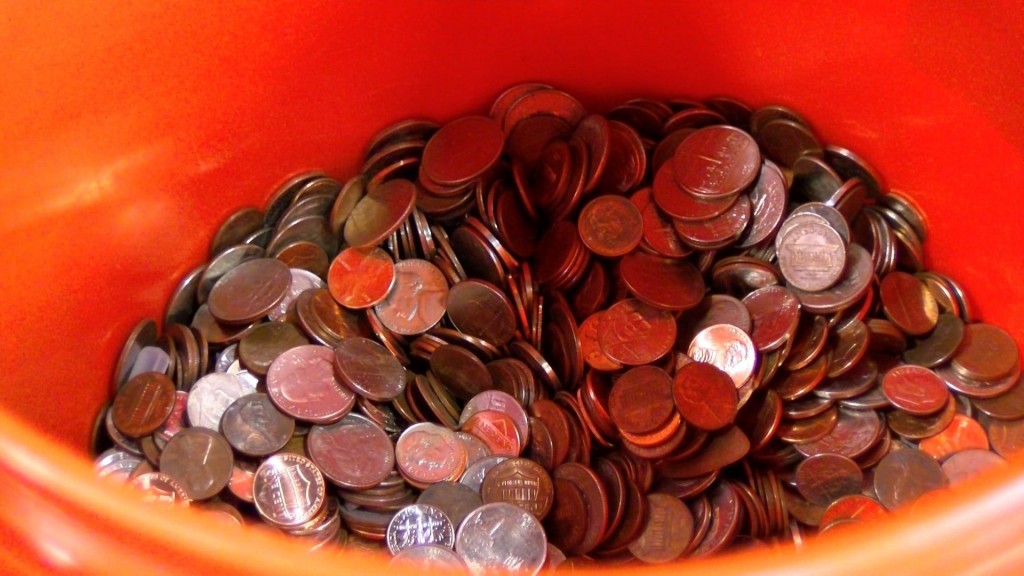 If you heard a knock on your door Sunday, it was likely a volunteer with Friendship Home.
The organization held their annual Safe Quarters fundraiser Sunday.
"The friendship home works to support women and children of domestic violence, we support all victims of domestic violence but certainly most of our victims are women and children," says Lisa Guill, Development Director at Friendship Home.
Friendship Home helps victims of domestic violence find physical and emotional safety, and offers those help and hope to change their lives when things are at their worst.
This year, 120 teams of volunteers went door to door for donations, in hopes of achieving their goal of $110,000.
Each year the organization raises around $100,00, and in 2018 they were able to support 1500 victims, 60% of whom were children.
Friendship Home also provides crisis intervention services and emotional support for victims.
This year marks the 17th year of the Friendship Home Safe Quarters fundraiser.
"The dollars we raise today will help support our mission. Our mission is in 3 different areas: emergency shelter, crisis services and rebuilding those lives," Guill says.
If you missed the chance to donate or would like more information, you can visit their website here.