Gateway Mall hosts The Reading Open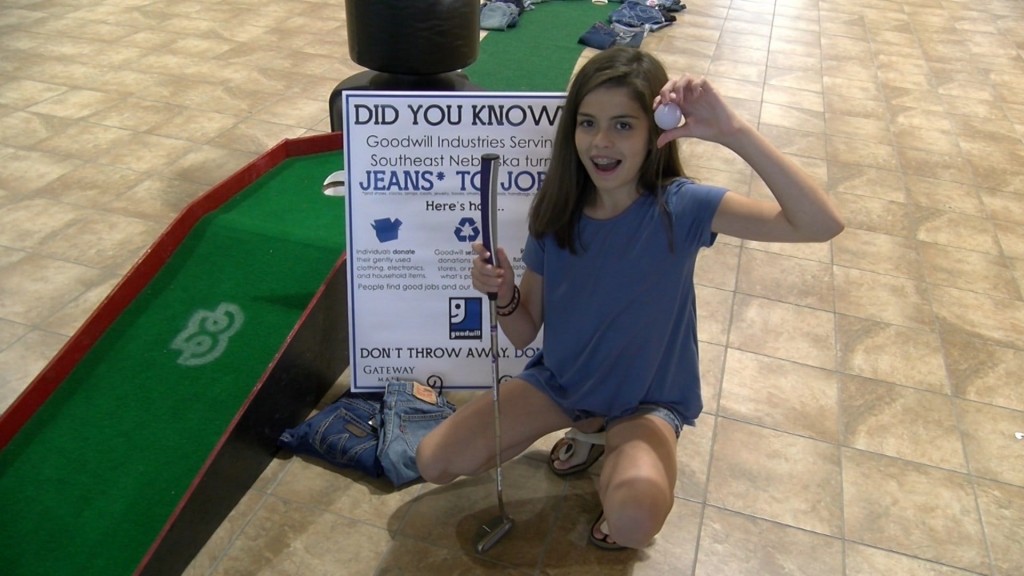 Gateway Mall hosted, The Reading Open: Mall Mini Golf.
It was a fun, family-friendly round of mini golf for elementary school students who are getting ready to go back to school.
Kids who filled out a scorecard had a chance to win back to school prizes.
"The inspiration was to really bring a community celebration, a community event that used the whole mall. With a mini golf course, you can have holes at many different locations, show off new stores and give away a lot of fun prizes and involve a lot of people," said Gateway Mall marketing director Becky Sidles.
The event was sponsored by Goodwill, who provided a donation area for old clothes that don't fit.
Participants also had a chance to win a back to school shopping spree.