Generation V vape shop reportedly target of burglary
Police say thieves often target vape shops for their products' easy resell value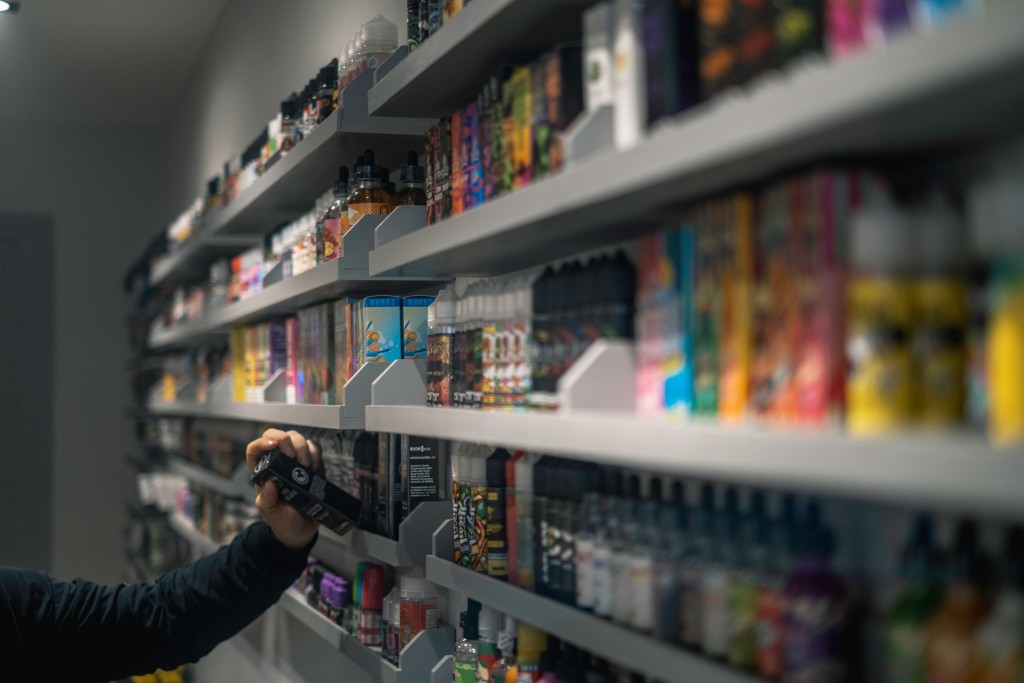 LINCOLN, Neb. (KLKN)- The morning of Wednesday, July 7, Generation V, on 1501 N Cotner, was reported burglarized to Lincoln police.
LPD officers said they found the businesses' window broken and noted that entry had been gained inside.
LPD says officers worked with the owner of Generation V and did an initial inventory of the business, reporting a preliminary loss of about $2,000 worth of vaping products and property damage to the window and furniture, totaling at $1,700.
LPD says the incident happened around 1:40 a.m. but officers didn't find out until about 4:30 a.m. This is an ongoing investigation.