Girl from the Youth Rehab and Treatment Center in Geneva speaks out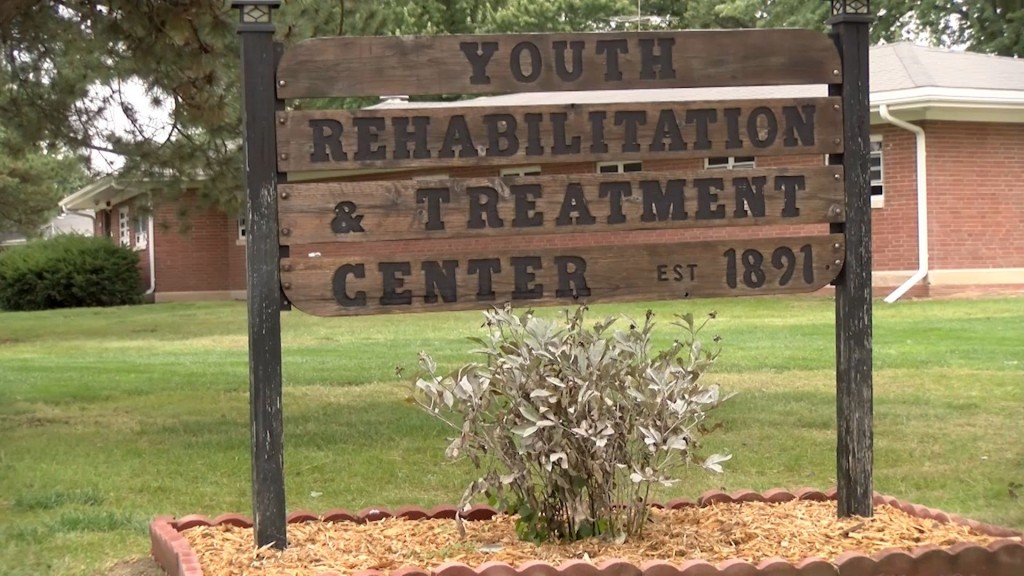 More now on the controversial future of the Youth Rehab & Treatment Center in Geneva..
Mya Delano stayed at the girl's facility for 8 months and was a resident when the crisis in August broke out. Mya and her mother say Mya's time there was difficult and reasoned to us why the destruction at the facility may have been one of the many cries for help.
"The sprinklers, to being people running, people fighting, just for there to be attention brought, but nothing happened. They just throw them in a room, rooms that don't even work, that aren't even up to standards. They don't even do checks on you. It's ridiculous," YRTC resident, Mya Delano said.
Mya says she was one of the four girls that got transported to the juvenile detention center and then to the Kearney facility.
"She was telling me about the mold and the mildew and how it was just gross and it stunk, and it just became an everyday phone call from her. And then, it finally broke down to a Saturday night, she called, repetition, 'mom, I'm getting sick…mom there's girls puking, mom we're sick,'" Mya's mother, Rebecca Delano said.
Delano feels that as the rehab center remains under debate, her daughter may not be able to get the treatment she needs.
This is a developing story and we will be gathering more details for a full report as the investigation is underway.